Can you believe it has been an entire year since AMD announced it was forming Radeon Technologies Group, a newly-focused team that had a hungry new thirst for the GPU market.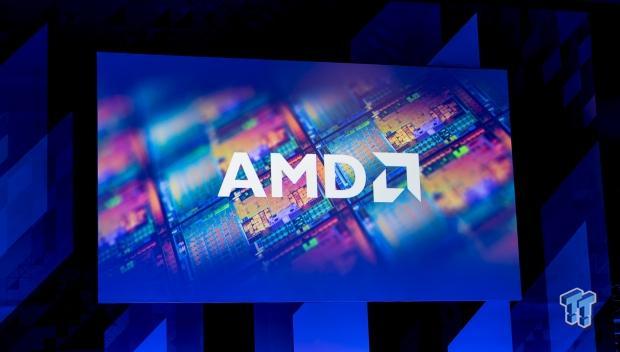 AMD formed the Radeon Technologies Group with a bang late last year in Sonoma, California, where it announced the new Polaris architecture and a tease of a new card that was capable of 1080p 60FPS using less than 100W of power. In that time, AMD has launched the exciting new Radeon RX 480 and landing new semi-custom designs with Microsoft and Sony for the Xbox One S that just launched, the new PS4 Pro coming soon, and the upcoming 4K-capable Xbox Scorpio console in 2017.
Radeon Technologies Group boss Raja Koduri (which on a personal note, I'm going to add is a super chill guy in real life who I've enjoyed a few ice creams with in the last 12 months after our random 3am icecream with the RTG guys and girls at CES earlier this year in the freezing night of Las Vegas) said: "We managed to bring the focus back to graphics and turned around the erosion that happened over the last few years".
"We are back to a positive trajectory, which was a tremendous effort from the entire team. We have a lot more to do. We have accomplished this turnaround when our competition didn't make it easy", he added. "They have been executing exceedingly well".
I've compiled a list of RTG's milestones for 2016, with some personal commentary:
November 2015 - Before it had released a graphics card, RTG quickly reorganized itself into a focused company with better planning and schedules - with a quick release of the new Radeon Software Crimson Edition. There have been 21 driver updates under the Crimson banner, which is a big upgrade on the number of driver releases from the entire of 2015.
December 2015 - Sonoma event, the first media event powered by RTG, and the big tease of Polaris.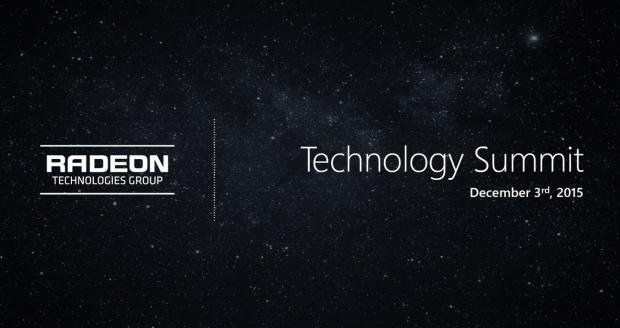 The energy at this event as I said before was completely different, with a new focus on the future and better planning and commitments to the PC. 1080p 60FPS on a graphics card using less than 100W was shown off, and at the time I asked if this next-gen Polaris architecture would be powering the upcoming next-gen Microsoft and Sony consoles - with RTG only saying they couldn't comment on it at the time.
It was a nice milestone for me as I was the first person in the world to ask that question #squadgoals
March 2016 - The launch of the Radeon Pro Duo at Capsaicin, a dual-GPU graphics card based on the Fiji architecture - in essence, two Radeon R9 Fury X cards on the same card. Incredible power, but instead of targeting the ridiculously expensive - but deliciously fast Radeon Pro Duo at gamers, RTG aimed it at content creators who needed GPU-based horsepower for tasks like video rendering.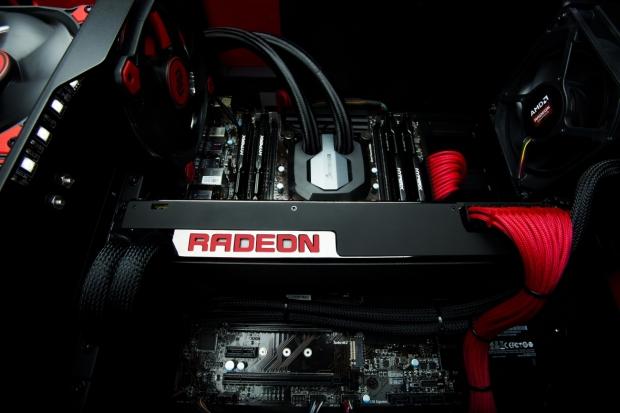 VR was also a massive point for RTG at the Capsaicin event, something that went right into the Radeon RX 480, and will continue through into 2017 with AMD set to dominate VR.
April 2016 - There was also a big tease of the GPU roadmap for RTG, which teased the next-gen Vega architecture coming soon with HBM2 technology.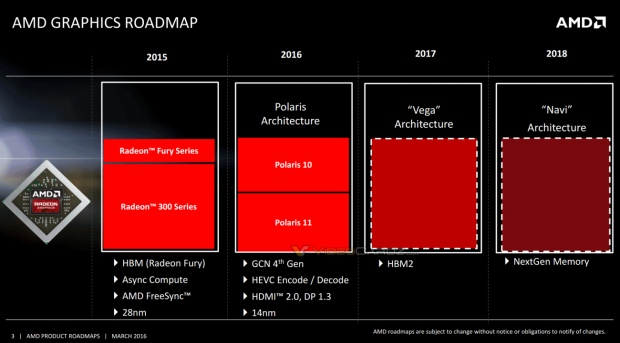 In early 2018 we're to expect the successor to Vega, which is codenamed Navi. Navi will use 'next-gen' memory that is different to HBM2 in some way, exciting - because we don't know what it is yet - oh... you, AMD.
May 2016 - RTG held an event in Macau, China - where it fully unveiled the Radeon RX 480, RX 470 and RX 460 to the press - but we were under NDA until June, where AMD announced its new Zen architecture and Polaris-based Radeon RX 480 side-by-side.
You could still feel the energy running through everyone, which is why I love these events - you can actually feel some of the energy of some of these people who genuinely want things to progress forward in a big way, especially with Roy Taylor. His energy and passion is actually somewhat of an admiration - he works hard, and kicks ass.
June 2016 - The big launch of the Radeon RX 480, the first 14nm-based graphics card in history, powered by the new Polaris architecture.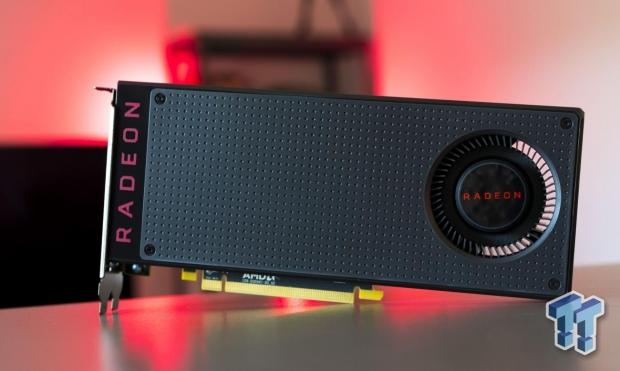 June was the most important month of 2016 for RTG, the launch of its three new graphics cards in the Radeon RX 480, RX 470 and RX 460 was a big deal for the future of the company.
July 2016 - AMD launches the incredible new Radeon Pro SSG professional graphics card at Siggraph 2016, which features ridiculously fast SSD storage to handle 8X at magnitudes greater power than existing professional graphics cards from both AMD and NVIDIA.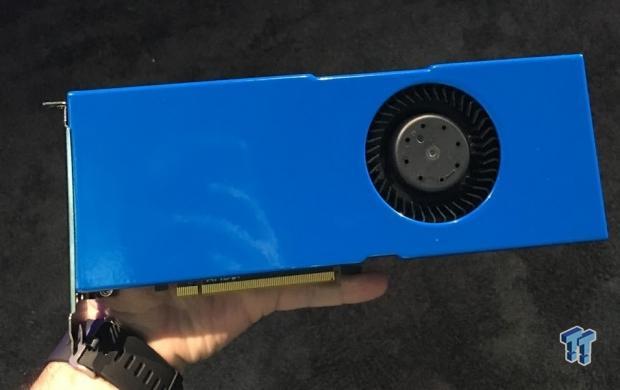 The Radeon Pro SSG is a monster for professional graphics use, as it includes up to 2TB of flash memory that provides a gigantic increase in bandwidth, to the point where the Radeon Pro SSG takes 8K video and pumps out 96FPS. Previous high-end professional grpahics cards were only able of around 17FPS at the monsterous 8K resolution, representing a massive 5.6x in performance.
August 2016 - FreeSync continues to expand in the market throughout 2016, leading AMD to announce there are now over 100 monitors on the market with support for FreeSync. Koduri teased that there will be more announcements soon, where I expect the announcement of the next wave of displays.
The future: AMD will be unveiling its new Vega architecture in early 2017, with the next-gen Radeon graphics card aiming for the high-end/enthusiast market, and powered by HBM2 technology. The next-gen Radeon graphics cards will have up to 16GB of high-speed HBM2 memory, and a highly-tuned next-gen Vega architecture.
The company is also heavily focused on VR, with deals in not just the gaming world, but in education and in entertainment with various deals signed through Hollywood, and the world. AMD is at the forefront of this, wanting to deliver VR-capable PCs for the $600 or so mark, and with the Vega graphics cards handling the higher-end market against NVIDIA's GeForce GTX 10 series, and the future GTX 11 series, the GPU market is about to get intense, and I'm beyond excited.