Sony officially confirms new PS4 reveal for September 7
Sony Korea has confirmed what we knew already: a new PS4 will be unveiled on September 7.

Published Mon, Sep 5 2016 10:36 AM CDT
|
Updated Tue, Nov 3 2020 11:58 AM CST
Sony Korea has just confirmed that a new PlayStation 4 model will be unveiled during the company's PlayStation Meeting on September 7.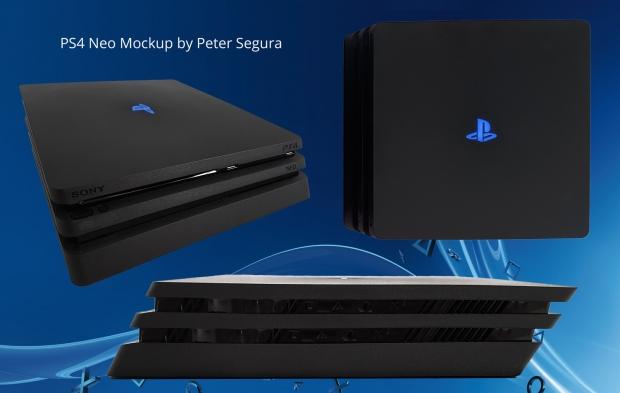 While we pretty much knew it was happening, Sony has now officially confirmed that the release date and price for a new PlayStation 4 console will be unveiled on September 7. While the Sony Korea blog post didn't explicitly say the words "Neo" or "Slim," Sony officially confirmed the existence of the high-end PS4 "Neo" console before E3 2016, and the Japanese console-maker is expected to announce the PS4 "Neo's"pricing and release date info during the meeting, which starts on Wednesday, September 7 at 3PM EST.
According to past evidence, leaks, and reports, Sony's high-end PS4 "Neo" will feature an upgraded GPU possibly based on AMD's new Polaris graphics architecture to enable native 1080p 60FPS gaming, upscaled 4K resolution gaming, and enhanced VR support. An alleged worker at a Foxconn manufacturing facility has sketched out a rough draft of the PS4 "Neo", possibly revealing key features of the console's design.
Sony will livestream the PlayStation Meeting event, and we'll be sure to keep you updated with an embedded stream so you can watch at home.
Check below for a massive list of everything we know about Sony's new PS4 Neo, but remember a good portion of this coverage is based on leaks, reports, rumors and other unverified information:
Everything we know so far about the PlayStation 4K:
Original PS4
CPU: 8 Jaguar Cores at 1.6GHz
GPU: AMD GCN, 18 CUs at 800MHz (equivalent to Radeon HD 7850)
Memory: 8 GB GDDR5, 176 GB/s
PS4 NEO / PS4K
CPU: 8 Jaguar Cores at 2.1GHz
GPU: Improved AMD GCN, 36 CUs at 911MHz (possibly built on heavily customized Polaris10 Ellesmere?)
Memory: 8 GB GDDR5, 218 GB/s
Related Tags