The moment Nintendo fan have been eagerly waiting for might be happening quite soon: the NX console could be unveiled at Gamescom next month.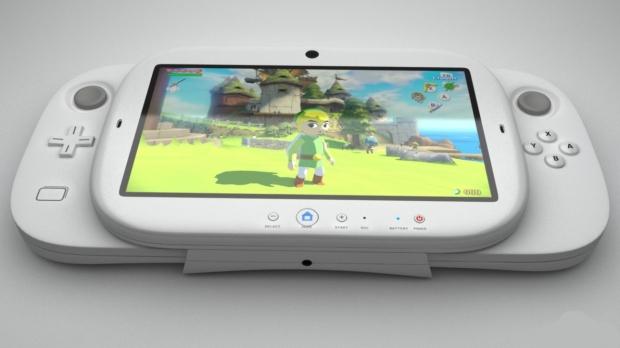 Japanese console games giant Nintendo will be attending this year's Gamescom event in Cologne, Germany from August 18 - 21, possibly indicating an official reveal of its mysterious new NX console. Nintendo has promised to reveal the NX console sometime this year, and now that we know the company won't be at Tokyo Game Show 2016, Gamescom might be the venue for the big showcase.
So far Nintendo has gone great lengths to protect the NX's "new idea", including a almost complete press blackout, not revealing NX at the biggest games show of the year (E3), and withholding devkits from third-party devs. In fact, Nintendo skipped the opportunity for a NX reveal at E3 2016 simply because they didn't want anyone to copy their idea.
"Normally we would've shown the NX at E3, but we didn't. We're worried about imitators if we release info too early," said Nintendo exec Shigeru Miyamoto.
This pretty much tells us Nintendo is working on something quite unique and special with the NX. Remember when Nintendo President Tatsumi Kimishima said the NX "represents a new way of thinking about consoles"? Now his words are starting to make sense.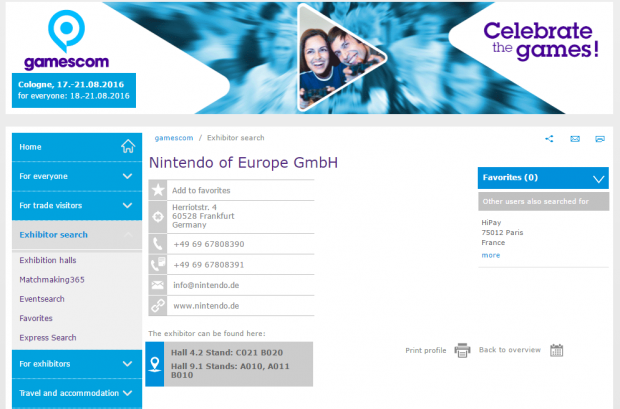 As the hype continues to grow, so does all of the rumors. Nintendo needs to jump in to set the record straight here pretty soon. The rumor mill has been busily churning out all kinds of "info" about the Nintendo NX, but we have managed to put a few bits and pieces together, including the possibility that the NX uses a hybrid Wii U/ mobile 3DS gamepad, and that it's powered by a next-gen NVIDIA Pascal-based Tegra chip instead of an AMD APU.
Nintendo is also focusing on "the greatness of games" (think Zelda: Breath of the Wild) over high-end specs, and plans to release the NX alongside a "full software lineup" of games.
"In terms of NX, there's an idea that we're working on. That's why we can't share anything at this point, and I don't want to comment on the other companies. If it was just a matter of following advancements in technology, things would be coming out a lot quicker," Miyamoto told the Associated Press.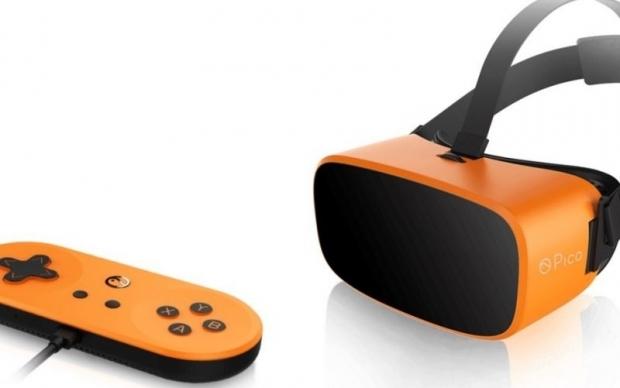 Nintendo is also officially researching virtual reality, and it's entirely possible the NX supports VR on release. Nintendo wants to make a cheap and accessible VR headset that users can wear for extended periods of time, and make family-friendly VR experiences.
"I heard VR was a hot topic at #E3, so I went to check it out. It was on display, but it wasn't what I expected. We're also researching VR, so we have the core technology. Long play sessions are an issue. We want to release something that can be played for long periods, carries value, and is affordable. We want parents to feel at ease," Miyamoto concluded.
Given the Japanese console-maker has just begun NX manufacturing preparations to meet its March 2017 launch, a full-on reveal shouldn't be far off. The Japanese games giant has said an official NX reveal will come this year, too.
"We decided to focus on Zelda [at E3 2016]," says the CEO of Nintendo Canada, Pierre-Paul Trepanier, in a recent interview with La Presse. "We'll talk about the NX by the end of the year. At that time, it will be 100% NX. There, it is 100% Zelda."
However there's also the chance Nintendo will reveal the NX during its own livestream event and bring Zelda: Breath of the Wild to Gamescom, so keep that in mind.
Gamescom 2016 will be held from August 18 - 21, and we'll be sure to keep you updated throughout the event. For more info on the NX, be sure to check the list of everything we know about the console below.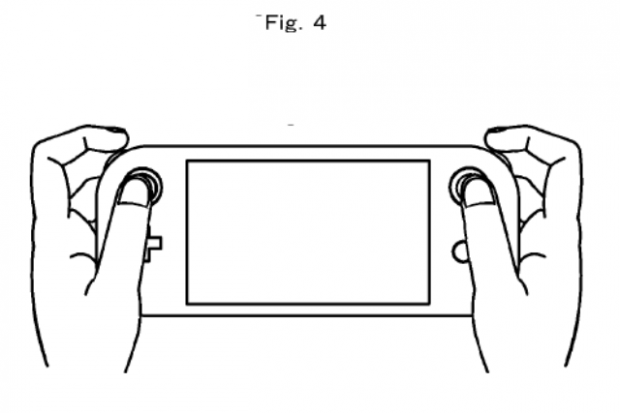 Everything we know about the Nintendo NX so far: