Bethesda admits Fallout 4 DLC is improvised
Why do Fallout 4's DLC feel improvised? Well...because they are.

Published Fri, Jun 24 2016 8:35 AM CDT
|
Updated Tue, Nov 3 2020 11:59 AM CST
Fallout 4's DLC packs are rather wacky: the now $50 season pass gives players access to only two pieces of meaningful story-based DLC content, with the rest being crafting chicanery. Given the state of the game's DLC packs, haven't you always wondered how Bethesda designs these "expansions"? Todd Howard finally reveals how its done, and the answer won't surprise you.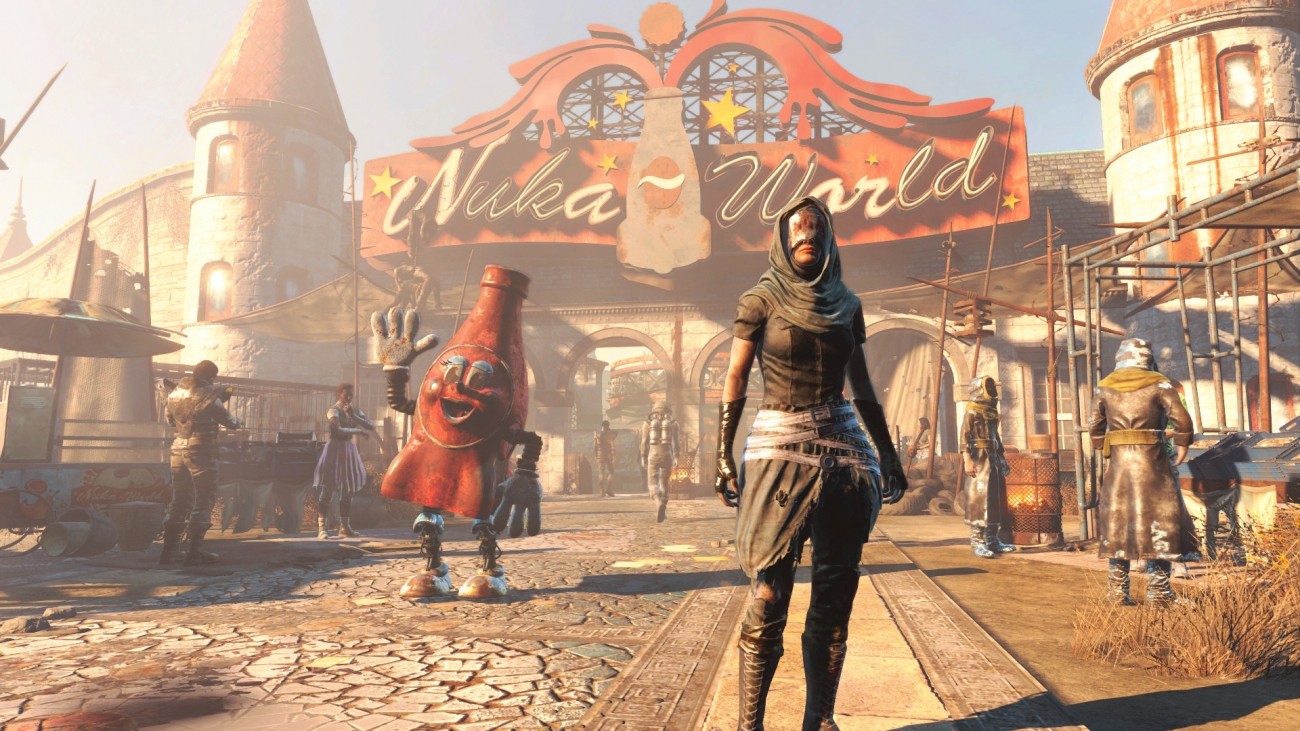 I love Fallout 4, and personally enjoy the DLC packs--on the surface, at least. But there's something rather...soulless and uncaring about the content, especially with Fallout 4's first $25 Far Harbor DLC pack, and it just feels like Bethesda isn't really investing itself anymore. In fact, I'd go so far as to say that the studio just flings anything and everything against a wall to see what sticks. It turns out that's exactly what they do.
"We actually do a thing at the end of each project called a game jam. We let everyone on the team do whatever they want and they have to add it into the game. Alot of the folks on the team are very very creative and come up with great ideas, and we all look at it together and say 'okay, what are the best ideas in this game jam that we want to make DLC out of?' Survival Mode, for example, was a game jam idea that a few of the guys did. And that's how the ideas come across--really the entire team helps out," Bethesda exec Todd Howard said at an E3 2016 interview.
Now I want to make it clear that improvisation isn't a bad thing, but the ideas that the team picked out for Fallout 4's DLC have been lukewarm at best. The game's new Nuka World DLC looks like it holds promise, but then again so did Far Harbor, and it turned out to be a genuinely empty expansion that delivered more of the same old lazy-ish Fallout 4 cop-outs.
Personally, I'd love to see what DLC creations that the team came up with during these game jam sessions--with the entire team working on an idea, I'm sure there were better things than re-textured wood walls and awkward, inefficient conveyor belt machinery.
There's so much more to content creation--and more to Fallout, that matter--than cheap, cheesy "add ons" that deliver the content equivalent of a mod. This is a double slap to the face for season pass holders (especially if you paid the new $50 price) given consoles will soon have access to mods, thus making some of the crafting gear obsolete.
Bethesda's keeping itself very, very busy
Also remember that Bethesda is currently working on two very ambitious "big and crazy" games right now, so I suppose this is why Fallout 4's DLC is rather...lacking. But still, Howard pretty much says the content was locked into place ahead of time, and I think more effort should've been put into the DLC. Those new games, however, will be a whole different breed of Bethesda games, with overlapping content and a massive Skyrim-sized scope.
Howard also says that The Elder Scrolls VI will definitely be made, but only after these two projects are complete. So think of these new games as a kind of beta test for TES VI. Given the fact that Bethesda is working on two "big and crazy long-term projects" that are "totally different" than anything the studio has done before, it certainly brings perspective on why Fallout 4's DLC seems so...lackluster.
In any case, now we know how Bethesda "designs" Fallout 4 DLC. Now that I've been enlightened, I have to say my hype for Nuka World has taken a considerable hit...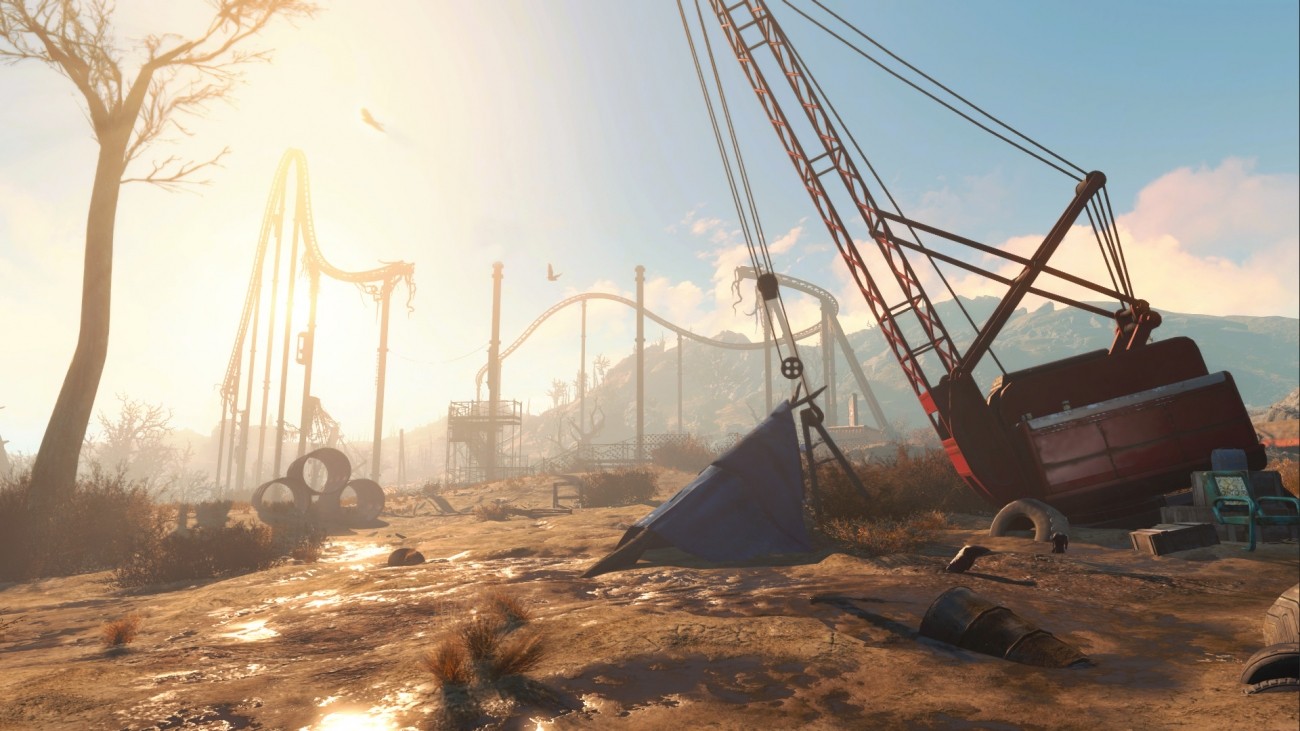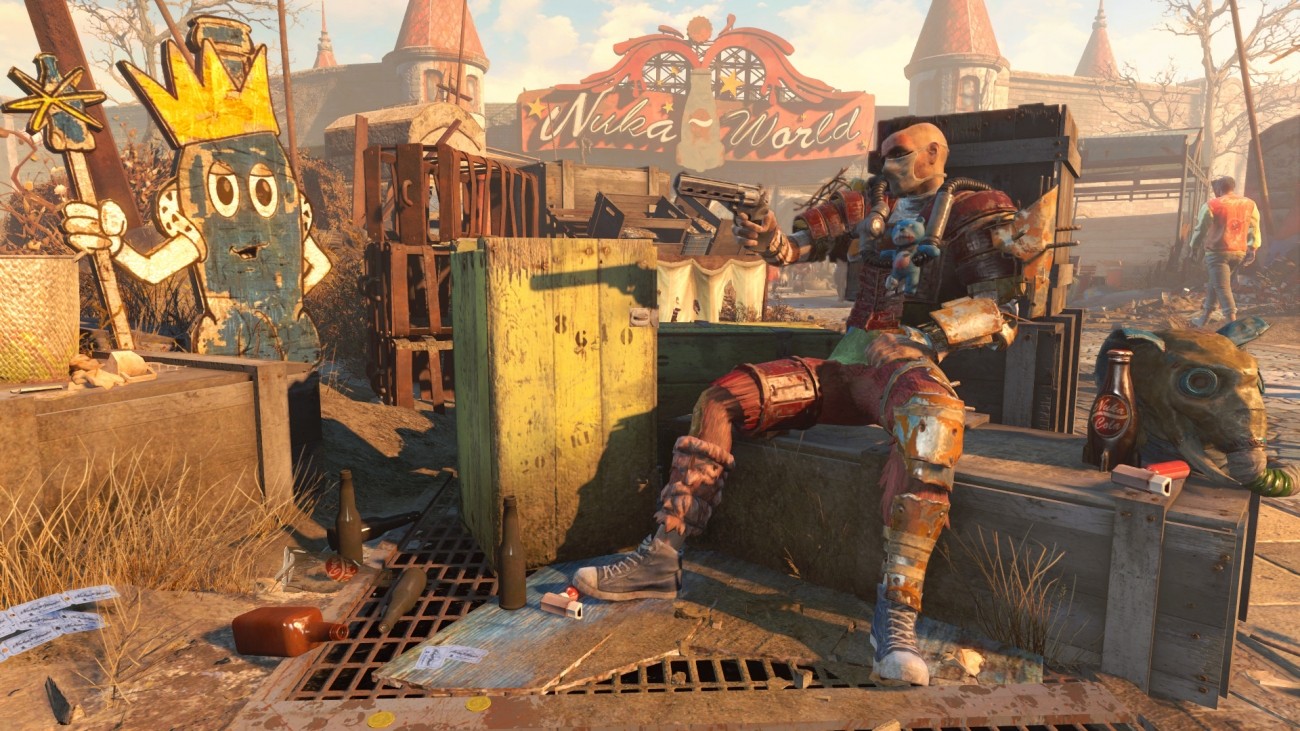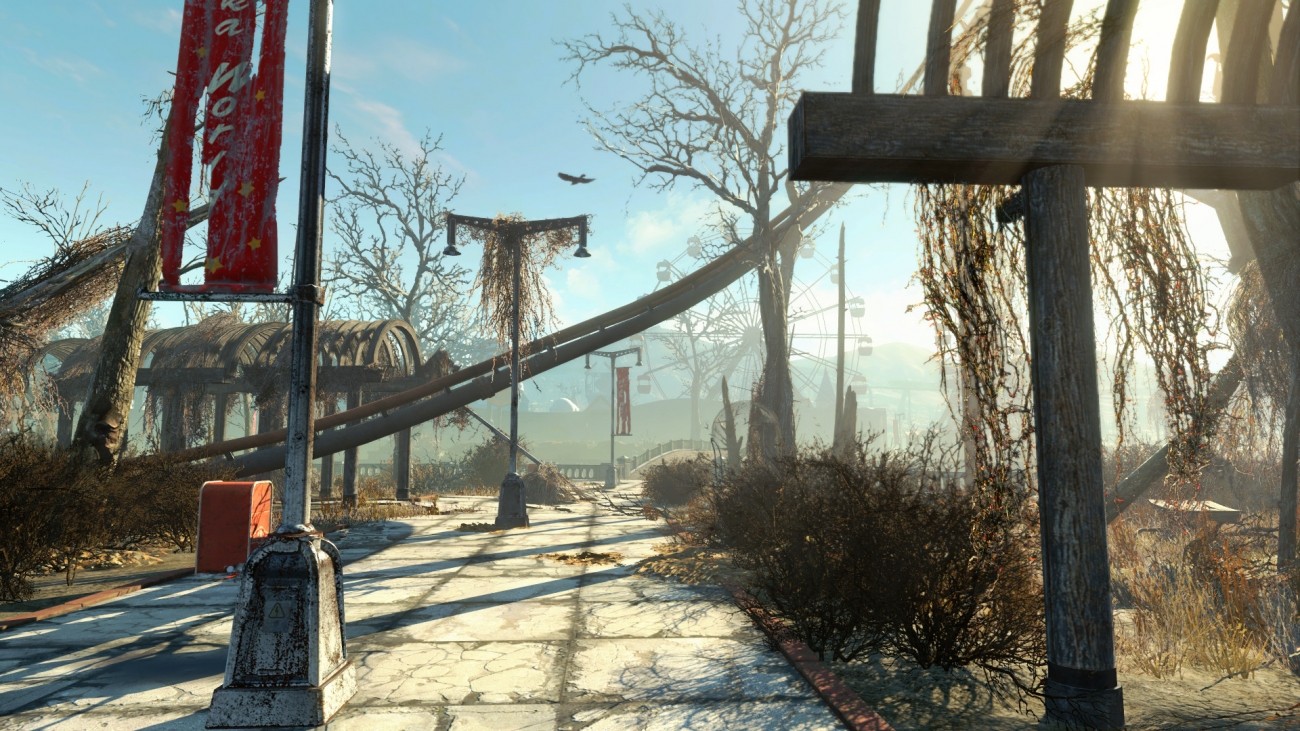 Related Tags