Elder Scrolls VI in development, but is a 'very long way off'
Development on the Elder Scrolls VI is underway, but don't expect it any time soon--Bethesda needs ample time to conceive its master plan.

Published Tue, Jun 14 2016 6:44 AM CDT
|
Updated Tue, Nov 3 2020 11:59 AM CST
E3 2016 - Although the hugely anticipated next chapter of the Elder Scrolls series was absent at E3, Bethesda confirms they're working on TESVI...but you're going to have to wait quite some time to play it.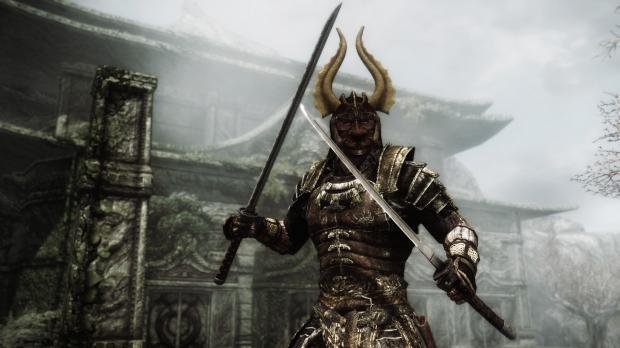 Given Fallout 4 is still being wrapped up and the new Skyrim Special Edition remaster is bringing mod support to PS4 and Xbox One, I knew that Bethesda wouldn't unveil The Elder Scrolls VI at E3. It's just way too soon for a huge new epic open-world adventure--Fallout 4 released just last year, for Pete's sake!--but Bethesda's Todd Howard has confirmed that development for TESVI is underway--along with two other massively ambitious projects that are unlike anything Bethesda's ever done before.
"Elder Scrolls VI is kind of like the elephant in the room, always, when we talk about anything. You know, I think it's good in these moments to tell our fans yes, of course we are making it. The series is something we love - but it is... you know, I have to be careful what I say, it's a very long way off," Bethsoft exec Todd Howard told Geoff Keighley during the YouTube LIVE at E3 showcase.
"I could sit here and explain the game to you, and you would say, 'That sounds like you don't even have the technology. How long is that going to take?' So it is something that's going to take a lot of time, what he have in mind for that game, and we actually have two other large projects we're also doing that are bigger than everything we've done. People will probably hear about those even before Elder Scrolls 6. That'll make sense many years from now."
With all this extra time Bethsoft will likely completely overhaul its game engine from the ground up, not to mention the much-needed optimizations and tweaks to make Elder Scrolls VI compatible with Microsoft's new powerfful 4K Project Scorpio and Sony's PlayStation 4K consoles.
One thing's for sure: Bethesda has a grand epic plan for The Elder Scrolls VI, and it's going to be absolutely amazing. Maybe we'll finally get a trip to mysterious Akavir and discover the secrets of the dragon-tiger Ka Po' Tun clans, or even the Kamal, Tang Mo, or the epic serpent vampire Tsaesci.
Take your time, Bethesda. We'll be waiting.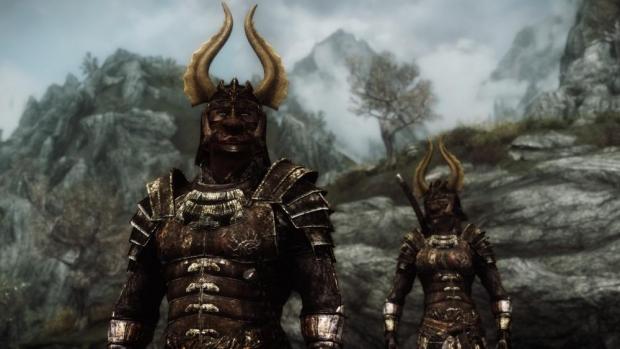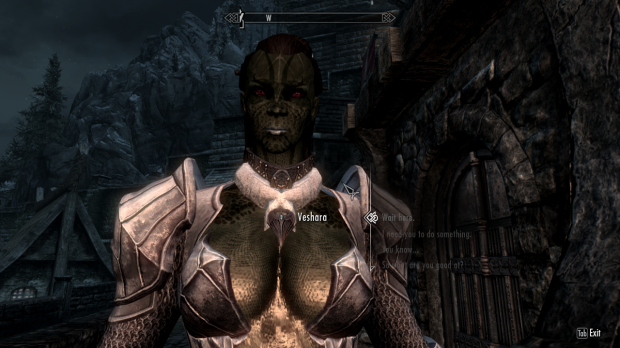 Related Tags