Since Assassin's Creed will skip 2016, Ubisoft is betting pretty strongly on Watch Dogs 2 being a AAA success.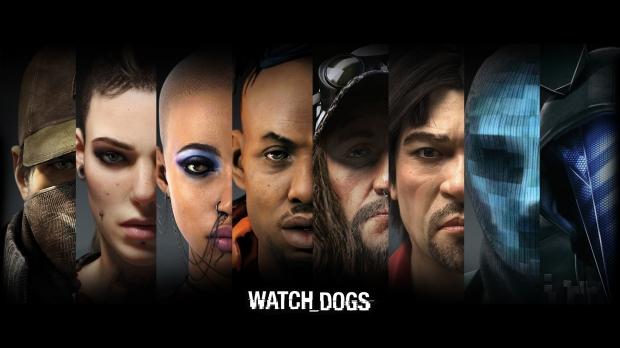 Ubisoft has yet to formally announce Watch Dogs 2, but the company has big plans for the upcoming open-world hackaventure. "Our biggest title in Fiscal Year 2017 will be Watch Dogs 2, which will build on the success of the first game," Ubisoft CEO Yves Guillemot said during the FY2017 investor's call. "The game will once again surprise players with a new tone, and with innovative hacking gameplay possibilities."
Guillemot's statements about a "new tone" match up with the recent leaks that Watch Dogs 2 will feature a new protagonist instead of Aiden Pearce, and be set in San Francisco. The game's principal lead was accidentally leaked by TheKingCort, the actor that portrays the character in the game.
Ubisoft hasn't played coy with Watch Dogs 2 in the past, and the devs have outright confirmed the sequel with promises of improvements over the original. We already know Watch Dogs 2 will be fully optimized for AMD cards with DX12 support.
We'll likely see an official reveal of Watch Dogs 2 at Ubisoft's E3 2016 presentation, and we'll be at the event to provide you with all the latest details.