New Watch Dogs 2 lead character reportedly leaked
A new hipster-hacker replaces Aiden Pearce in Watch Dogs 2.

Published Tue, May 3 2016 6:11 PM CDT
|
Updated Tue, Nov 3 2020 12:00 PM CST
If these leaks are accurate, Watch Dogs 2 will feature a brand new protagonist.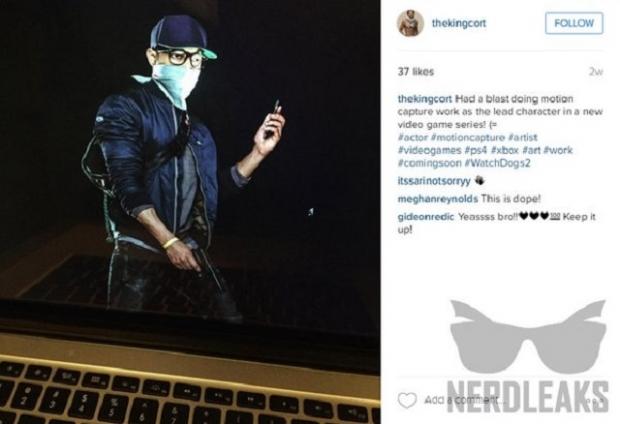 Sullen hacker Aiden Pearce apparently won't be returning for Watch Dogs 2, and now thanks to an accidental leak we have a our first purported glimpse at the sequel's main protagonist. Performance artist and actor TheKingCort, who did motion capture and lent his likeness to the new hipster hacker character, prematurely posted the protagonist on hits Instagram page. King's Instagram feed is now set to private, and the post has presumably been taken down.
Ubisoft has already confirmed that Watch Dogs 2 will release in 2017, likely before the end of April of next year. Since a new Assassin's Creed won't release in 2016, Watch Dogs 2 will likely take its place, but a 2016 release might conflict with Ubi's original statements. AMD also confirmed that Watch Dogs 2 will be optimized for AMD video cards with extensive DirectX 12 support.
While Ubisoft hasn't officially announced Watch Dogs 2 yet, we're expecting a full-on reveal at E3 2016. Hopefully the studio has learned from its past mistakes and won't show any bullshots this time.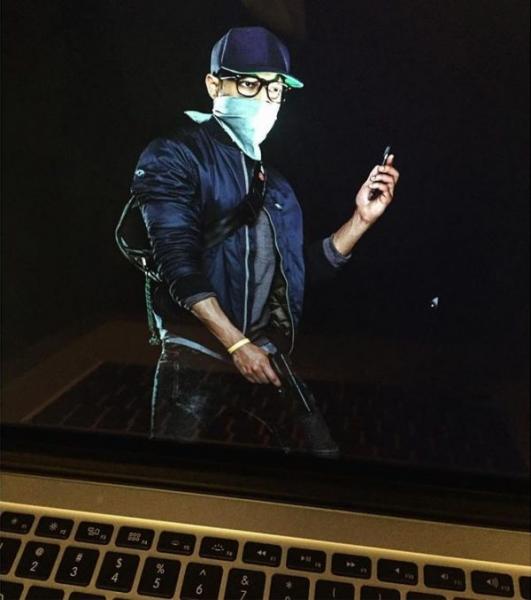 Related Tags