In open court on Monday an Alphabet witness said that Google pays 36% of its search advertising revenue from Safari directly to Apple, which equates to billions of dollars per year.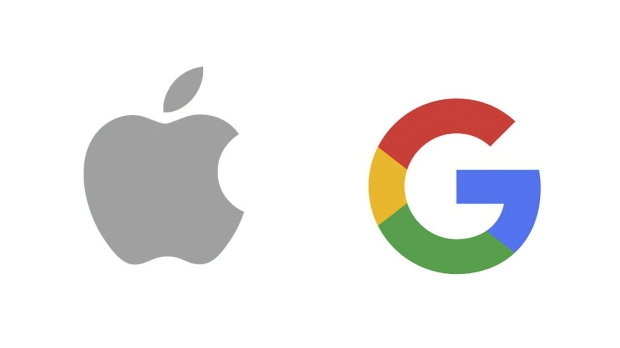 This information surfaced during a court battle between Google and the Department of Justice that is claiming Google has a monopoly on the Search Engine market. The jaw-dropping figure came from Alphabet's expert witness Kevin Murphy, a professor of economics at the University of Chicago, and was used to fight the Justice Department's claims that Google has a stranglehold on the both the Search Engine and advertising markets.
Notably, this figure wasn't expected to be revealed in court as both Google and Apple have made efforts to keep any of its search engine deals under wraps, citing potential anticompetitive effects. So, what is the agreement? It's quite simply. Google is paying Apple to keep Google Search as its primary search engine on Apple's Safari app, which comes pre-installed on every Apple device.