Just over 250 miles up, the International Space Station (ISS), a multinational floating laboratory, is spilling coolant out into space.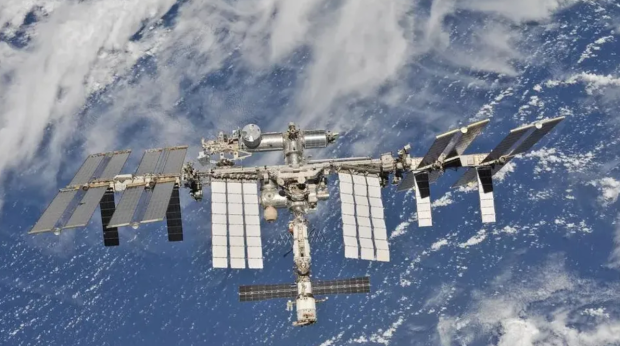 The coolant leak emerged on Monday, October 9, and was traced back to a Russian module attached to the station. Notably, the leak consisted of Toxic ammonia flakes that were observed on the Russian Nauka Multipurpose Laboratory Module (MLM) at around 1 p.m. EDT. These flakes were observed through cameras on the ISS's exterior, and were emanating from one of two radiators on MLM.
Roscosmos confirmed the leak that was observed on MLM, and found its source was Nauka's backup radiator, which was delivered to the space station in 2010. NASA writes in its blog post that astronauts aboard the ISS were "never in any danger". It remains unclear if the leak will require a spacewalk to be fixed. NASA writes that teams on Earth and aboard the ISS will continue to monitor the situation and provide updates when available.