Elon Musk, the owner of the social media platform formerly called Twitter, now X, announced back in August that he was going to remove headlines from news links and how they show up in the timeline.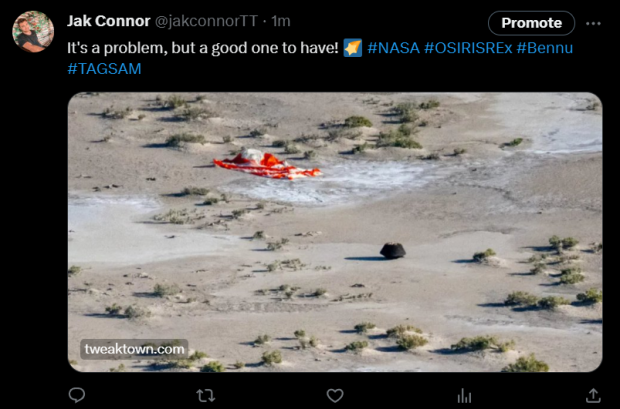 That change has seemingly been implemented, with many users reporting the lack of headlines in posted links to the platform. The initial announcement of the change dates back to August 22, where he commented on some news regarding X's move to remove headlines/text from posted links and only display an image card. Musk said that this idea came from him directly and that these changes would "greatly improve the esthetics" and free up space on the timeline.
Before these changes, Twitter displayed a preview card of the post along with the headline and the summary text. Additionally, Musk believes that this new compact design will free up screen real estate that will enable more posts to be seen on-screen while simultaneously reducing the incentivization for click-bait or inflammatory headlines designed to inflict shock upon the reader.