The iPhone 15 has been out for a few weeks now, and it seems many users are reporting overheating problems at odd times of use.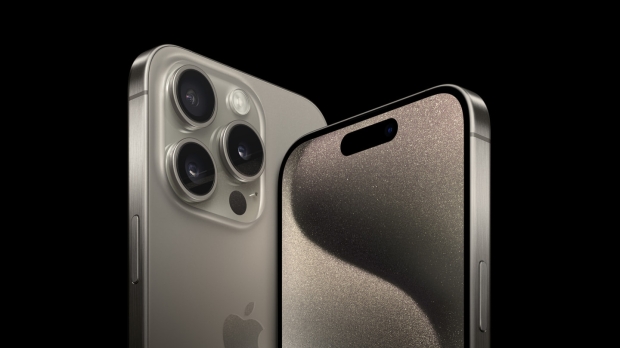 Some buyers who were quick to pick up the iPhone 15 took to social media platforms to report that the smartphone temperatures were reaching levels that caused pain upon touch. These issues presented themselves when the phone was charging, during general use, updating, and even during setup. According to some reports online, some users saw their iPhone 15 reach temperatures as high as 48C (118F).
These extreme temperatures at odd times were attributed to the new SoC (A17 Pro) inside the iPhone 15, as well as its new design. However, hardware may not be the problem, as Apple has told Forbes that its identified a few problems with iOS 17 that are causing the phone to "run warmer than expected" and that these issues will be ironed out in a coming update. Additionally, Apple said that this update will not impact the performance of the iPhone 15.
It will be interesting to see benchmarks of the iPhone 15 prior to the update compared to benchmarks of the iPhone 15 post-update. The results will reveal if Apple's coming update secretly reduced the performance of the smartphone or if it was truly just a software issue. Time will tell.
"We have identified a few conditions which can cause iPhone to run warmer than expected. The device may feel warmer during the first few days after setting up or restoring the device because of increased background activity," said Apple
"We have also found a bug in iOS 17 that is impacting some users and will be addressed in a software update. Another issue involves some recent updates to third-party apps that are causing them to overload the system. We're working with these app developers on fixes that are in the process of rolling out," added Apple.