In an exclusive excerpt from Walter Isaacson's biography titled "Elon Musk", where he shadowed the world's richest man for two years, we get a glimpse of what it's like when Musk ticks over to what is described as "demon-mode".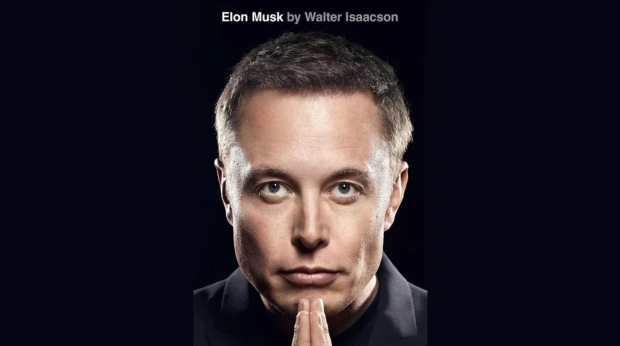 The excerpt was obtained by Space.com and recounts the events leading up up to Starship being stacked on SpaceX's launch pad. According to the biography Musk enters "demon-mode" in a major way only two to three times a year, and during this period of time the CEO becomes hyper-focussed on reaching a specific goal, resulting in strenuous working hours, extreme pressure on staff, outbursts, and more. Isaacson writes that Musk did this at the Nevada battary factory, Fremont car plant, and at Twitter.
The goal behind this particular "demon-mode" was to receive approval from the Federal Aviation Administration (FAA) for Starship to fly, and Musk believed stacking Starship on the launch pad would cause enough public stir to light a fire under regulators, engineers at SpaceX, and himself - "We need to get to Mars before I die," he said. "There's no forcing function for getting us to Mars other than us, and sometimes that means me."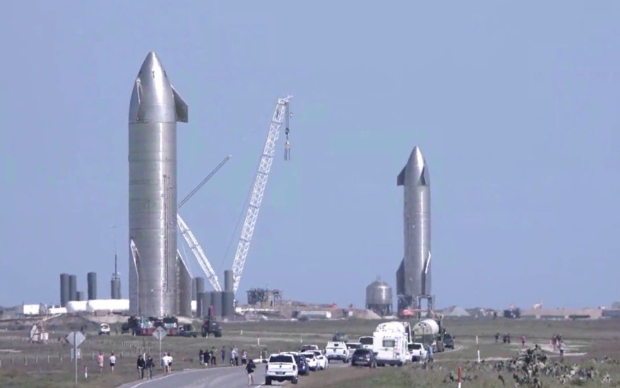 Additionally, these "demon-modes" also "extrude shit out of the system," as Musk put it. Musk blasted one SpaceX engineer named Andy Krebs, and later that issued the "Starship Surge" email, which required "Anyone who is not working on other obviously critical path projects at SpaceX should shift immediately to work on the first Starship orbit," he wrote. "Please fly, drive, or get here by any means possible."
Additionally, Musk ordered that Starship would be stacked and on the launch pad within 10 days. SpaceX was in a frenzy, but achieved the goal set by Musk.
However, Isaacson writes, "It was also a bit pointless. The rocket was not yet capable of flying, and stacking it did not force the FAA to rush its approval. But the ginned-up crisis pushed the team to remain hardcore, and it provided Musk with a bit of the drama that his headspace craves."I feel renewed faith in the future of humanity,"he said that evening."