NASA has announced that the first asteroid sample collected in space by the agency will be arriving on Earth by the end of the week.
The space agency took to its website and social media channels to announce when it will begin its live coverage of the Origins, Spectral Interpretation, Resource Identification, and Security-Regolith Explorer (OSIRIS-REx capsule, NASA's mission to collect a sample from the surface of an asteroid. The target was asteroid Bennu, and the collection process was successful as the sample was obtained from Bennu's surface in 2020.
Since then, the capsule has been on a return journey back to Earth, where it's expected it will touch down in the U.S. Department of Defense's Utah Test and Training Range on September 24, 2023. For this precise landing to be achieved, NASA explains that spacecraft operators will need to make sure that OSIRIS-REx enters the planet's atmosphere at a specific angle and speed.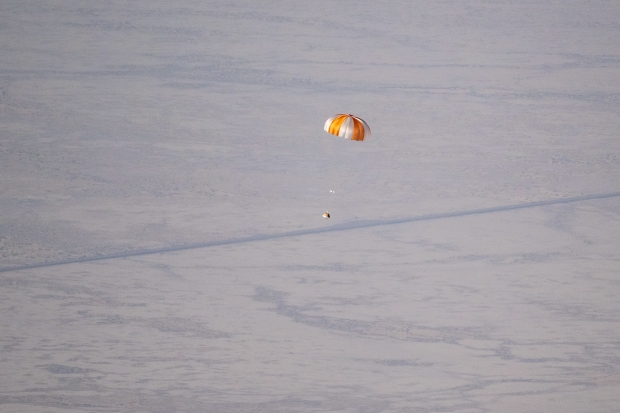 "This mission will help scientists investigate how planets formed and how life began, as well as improve our understanding of asteroids that could impact Earth," writes NASA