Elon Musk's brain chip company Neuralink is officially looking for its first human participants in an upcoming study, the first of its kind for the company.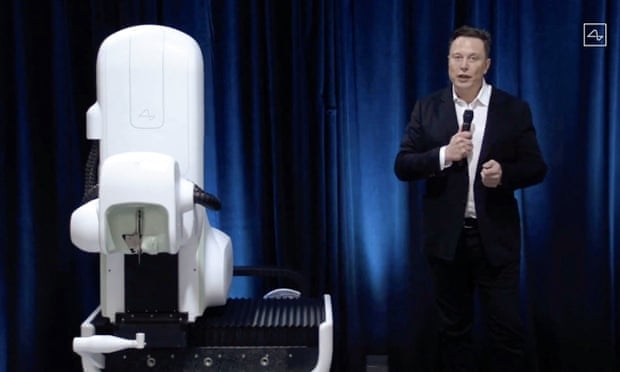 The search for study participants follows an independent review board evaluation that granted the company approval to test its product on humans over the course of a six-year study. For those that don't know, Musk's brain-chip company is one of the handful of companies attempting to create a viable brain-computer interface (BCI), essentially a device that is the bridge between the human brain and computers. Musk has said previously that Neuralink will be able to solve medical afflictions in the body, while also connecting humans with artificial intelligence.
It was only last year that the Food and Drug Administration (FDA) denied Neuralink's request to fast-track human trials. However, the regulator granted Neuralink an investigation device exemption (IDE), which enables the company to use a device for clinical studies, hence the call for human participants. As for who Neuralink is looking for, Elon Musk's brain-chip company is after patients with quadriplegia caused by a vertical spinal cord injury or ALS.
Those that are accepted into the trials will have a BCI implanted into the brain. This implant will be linked to the region of the brain that controls movement, with Neuralink's overall goal being to allow the patient to maneuver/control a cursor or a keyboard using thoughts.