The past couple of weeks we are starting to see rumors swirl about the Nintendo Switch 2, with many of these rumors pointing toward a massive performance upgrade.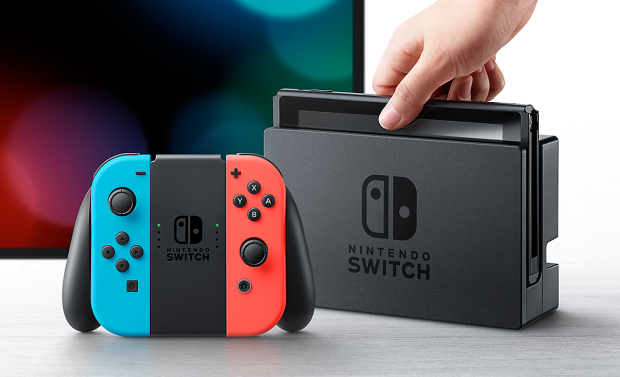 The rumors came from select developers that were reportedly pulled into a private room by Nintendo employees and showcased the hardware that will be running the Nintendo Switch 2. The developers suggested that Nintendo's highly anticipated console will come with massive performance upgrades, which will put it much closer to the performance of Microsoft and Sony's consoles.
The jump in performance can be attributed to the rumored adoption of a NVIDIA Ampere GPU, which pushed select titles such as The Legend of Zelda: Breath of the Wild to 4K at 60FPS. This wild purported leap in performance has now been backed up by internal Activision emails that have been made public by the Federal Trade Commission (FTC).
The emails reveal Activision met with Nintendo in December 2022 to discuss the company's next-generation console codenamed "Switch NG", which can be translated to "Switch next-generation".
The email reveals that this next-generation Nintendo Switch will have performance comparable to the PS4/Xbox One, rather than the Xbox SeriesX/PS5.
"Given the closer alignment to Gen8 platforms in terms of performance and our previous offerings on PS4 / Xbox One, it is reasonable to assume we could make something compelling for the NG Switch as well," the document reads.