Following the release of NASA's official UFO report, the space agency has named the new director of the group dedicated to analyzing Unidentified Anomalous Phenomena (UAP).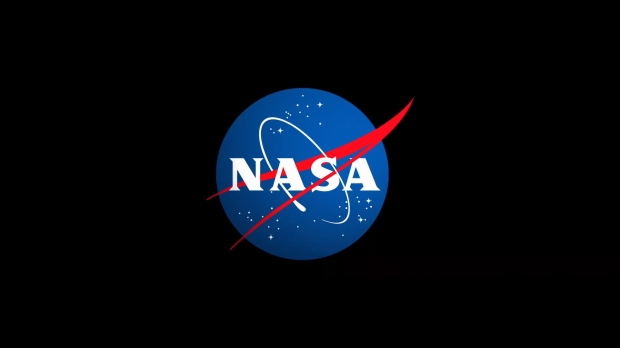 NASA released its highly anticipated UFO report last week, where it came to multiple conclusions based on data provided by the US government. One of the main conclusions was the data used in the study wasn't clear enough for researchers to determine the origin of the UFOs, which resulted in the team calling for improved instruments to collect data, along with better pipelines for data collection. Additionally, the report called for the implementation of AI-powered tools to siphon through data.
The report outlines many more improvements that can be taken by NASA to shed more light on the UFO phenomena, and the full independent study can be viewed here. Notably, NASA appointed Mark McInerney as the director of UAP research. McInerney previously served as a NASA liaison to the Department of Defense, covering limited UAP activities. The role of the director will be to devise data analytical capabilities to establish a robust database for the evaluation of future UAPs.
McInerney "will leverage NASA's expertise in artificial intelligence, machine learning, and space-based observation tools to support and enhance the broader government initiative on UAP. Since 1996, he has served various positions at NASA's Goddard Space Flight Center in Greenbelt, Maryland; the National Oceanic and Atmospheric Administration; and the National Hurricane Center," writes NASA.
"At NASA, it's in our DNA to explore - and to ask why things are the way they are. I want to thank the Independent Study Team for providing insight on how NASA can better study and analyze UAP in the future. NASA's new Director of UAP Research will develop and oversee the implementation of NASA's scientific vision for UAP research, including using NASA's expertise to work with other agencies to analyze UAP and applying artificial intelligence and machine learning to search the skies for anomalies. NASA will do this work transparently for the benefit of humanity," said NASA Administrator Bill Nelson.