Computex 2023 was jam packed with juicy announcements, and we have decided to gather what we consider to be our favorite unveilings.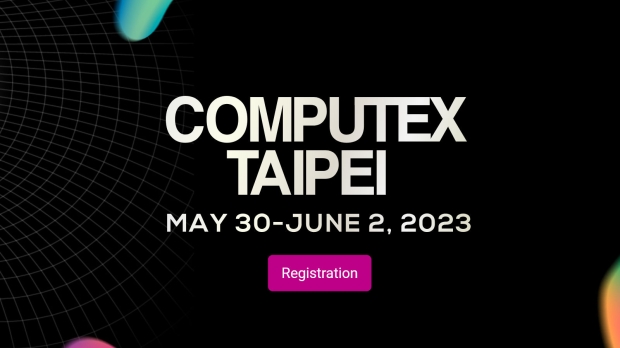 From Monday to Thursday last week the TweakTown team wandered the Computex showroom floor, meeting with companies and their marketing teams to understand what is just around the corner for gamers.
TweakTown founder and director Cameron Wilmot, gaming hardware editor Kosta Andreadis, hardware editor Ryan Gendreau, and science, space, and AI reporter, Jak Connor were demoed countless products, from NVIDIA's CEO Jensen Huang showcasing GraceHopper on-stage at the NVIDIA press event, to the ASUS booth where we broke the news on the world's first 38-inch 4K 144Hz gaming monitor.
Each of the TweakTown press team met with different companies and within this article we have consolidated our findings into what each of us thought was our favorite showcased products.
Cameron:
Corsair's new Link system
MSI M570 Pro SSD hitting 14 GB/s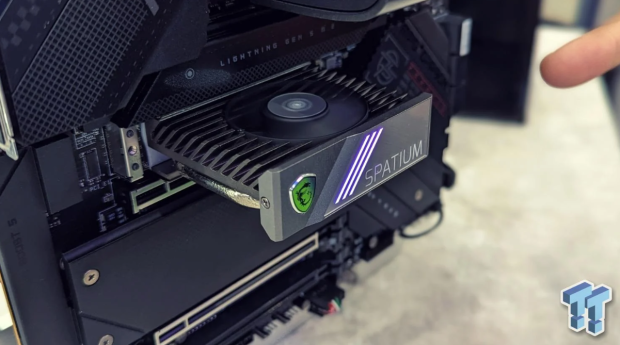 NVIDIA Grace Hopper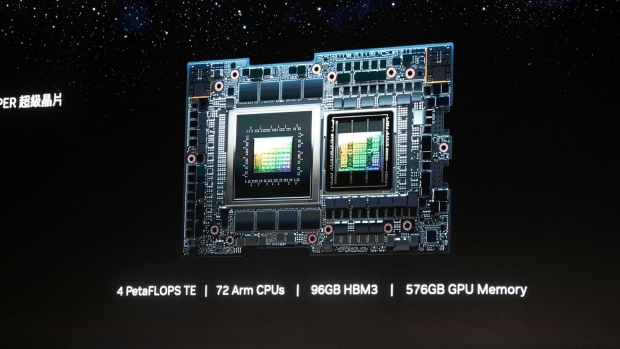 NVIDIA ACE
ASUS PG49WCD, a 49-inch OLED super-ultrawide display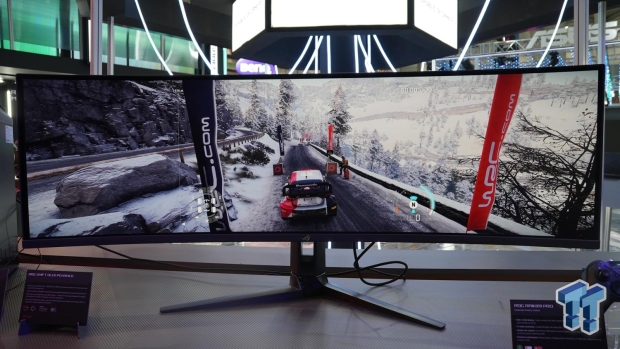 Kosta:
ASUS ROG Matrix GeForce RTX 4090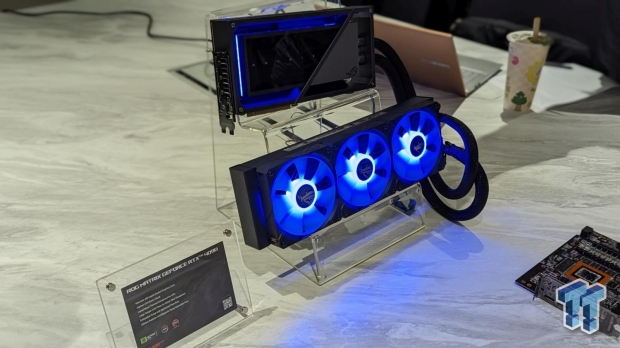 Corsair's Dominator Titanium DDR5 Memory and iCue Link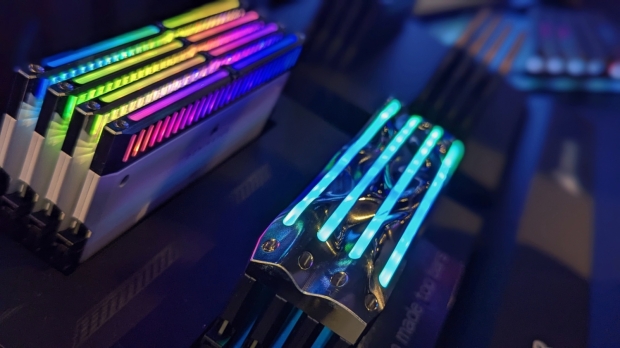 MSI GeForce RTX 4070 Ti Gaming X Slim, and more slims coming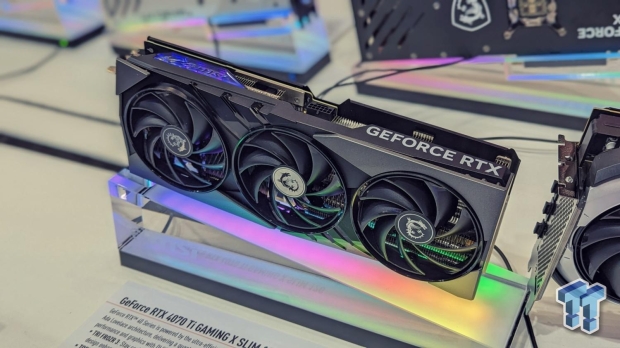 MSI 49-inch 32:9 QD-OLED Concept Monitor with 240Hz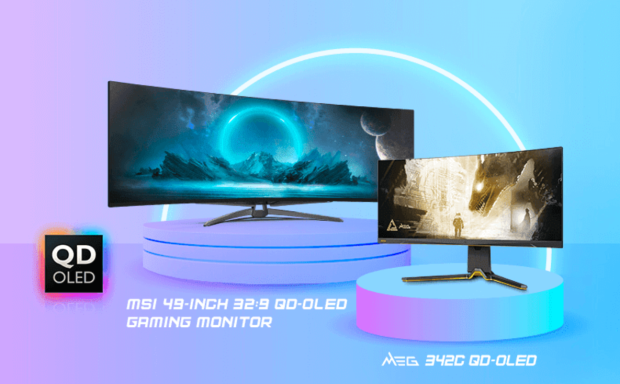 Seeing NVIDIA's Grace Hopper up close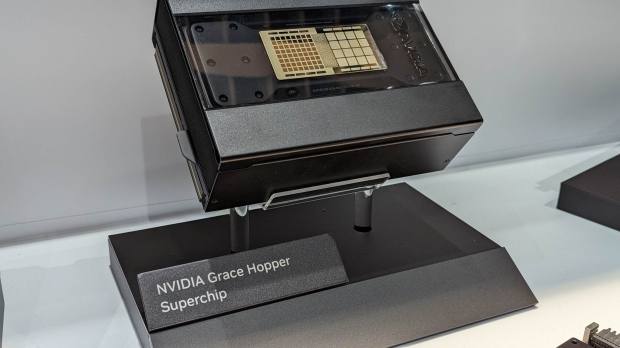 Jak:
ASUS ZenBook OLED Fold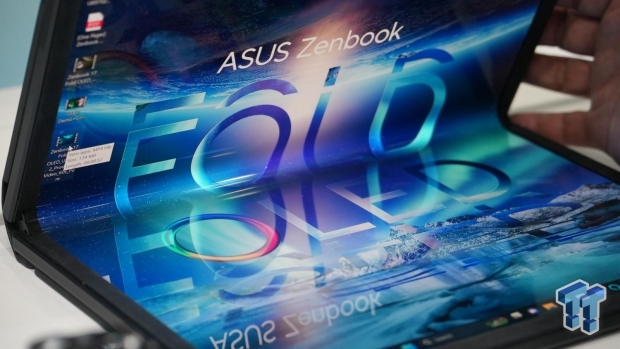 ASUS 38-inch 4K 144Hz gaming monitor (PG38UQ)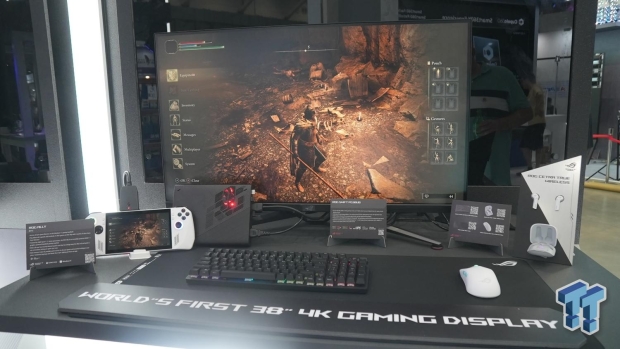 Alien PC Mod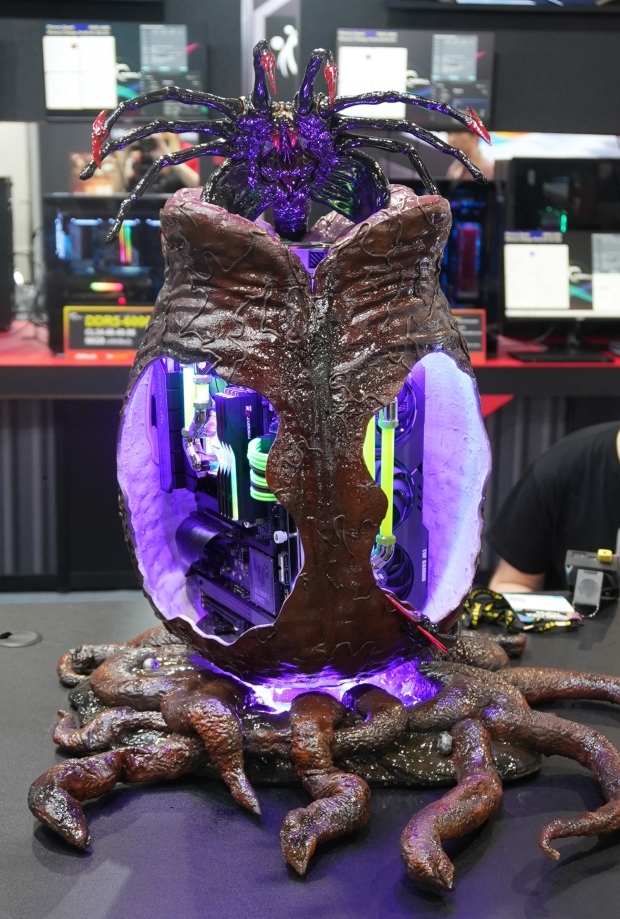 ZOTAC's Zbox Pico palm-sized PC (P1430AJ)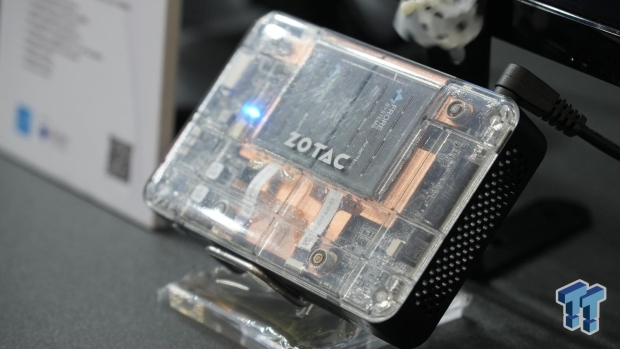 Ryan:
Corsair's new Link system
Montech Open Chassis Frame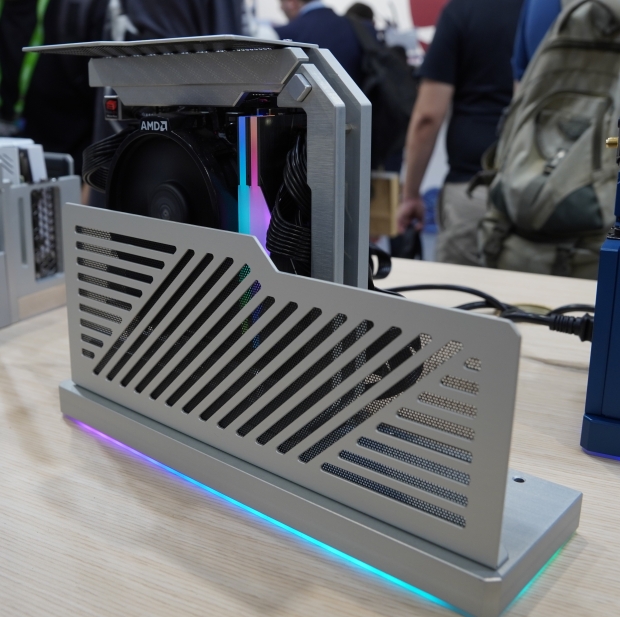 Lian LI DK-07 Desk Chassis