BioWare's Mike Gamble is leading development of a new Mass Effect game, sources tell Kotaku.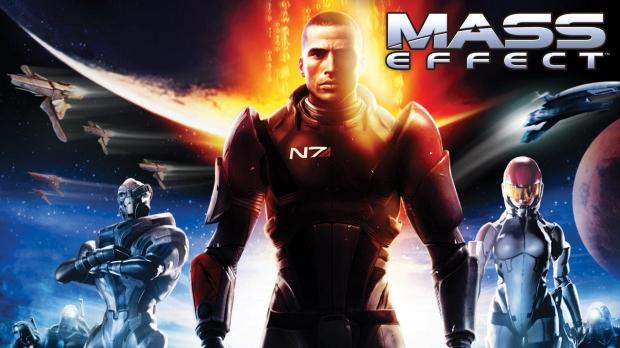 It's not exactly a secret that BioWare is working on a new Mass Effect project. The studio has teased it repeatedly over the last few months:first on N7 Day in 2018, then in February 2019, then again in September, and only a week or so ago BioWare said it has "many more Mass Effect ideas and stories yet to tell."
But now we have a bit of concrete information. The new Mass Effect game is currently in extremely early planning phases of development at BioWare's main Edmonton branch, and we shouldn't expect it for a very long time. BioWare's next project in line is Dragon Age 4, and even that game is pre-production and EA doesn't expect it to ship until 2022 or thereabouts.
According to Kotaku's inside sources, the next Mass Effect is being helmed by BioWare's Mike Gamble, who served as producer on Mass Effect: Andromeda. Throughout N7 Day, Gamble and his team asked Mass Effect fans what they'd like to see in a new game.
What else do we know about the new Mass Effect? Only bits and pieces put together by various quotes from BioWare execs.
Executive producer Mark Darrah and producer Mike Gamble recently said they're interested in using live services to expand both the Mass Effect and Dragon Age series. The idea is to use online updates and patches to deliver story-based DLC in bite-sized chunks rather than big paid expansions. Apparently expansions don't sell very well and the team wants a means to continually evolving the lore, characters, storyline, and gameplay with instantaneous delivery systems.
This gives massive possibilities for both franchises, including live multiplayer co-op action and even shared, globally-reactive worlds.
We're not sure if the next game will be a mainline sequel or another spinoff like Andromeda.
Whatever the next Mass Effect game turns out to be, one thing's for sure: It won't be here for a very long time. Right now BioWare is working on the following projects:
New Anthem rebirth expansion

Dragon Age 4

New Mass Effect