BioWare's next mainline Dragon Age game won't be released for years to come.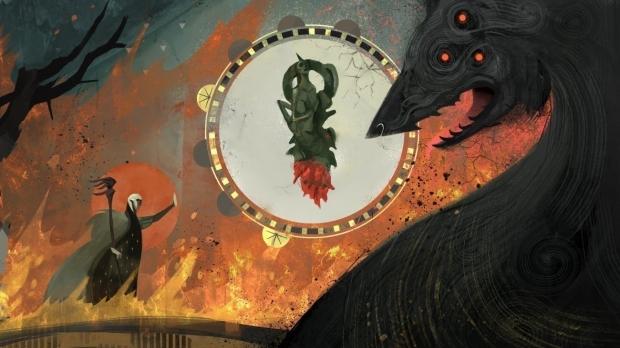 We already knew Dragon Age 4 was a long ways off, but we didn't exactly know how far. Now EA says the new Dragon Age could release in its FY2023 timeline, which is from April 1, 2022 through March 31, 2023. This would of course cement the game firmly in next-gen console territory and allow BioWare plenty of time to build the project in Frostbite.
"Dragon Age is out there, we've talked about it publicly, it probably comes after Fiscal 2022. You should assume it's out there and plans are under way for that product," EA Chief Financial Officer Blake Jorgensen said in a recent earnings call.
This really isn't a surprise considering breadth and scope of the game. BioWare recently said the game was just in early pre-production planning phases, and the studio affirms it'll be their most epic quest yet.
Gamers expect big things from BioWare after Anthem's failures. The studio is apparently experimenting with a unique approach to live gaming that could infuse the next Dragon Age with a kind of live storytelling, possibly creating a persistent online world with PVE co-op play.
Whatever BioWare delivers, they won't be launching it any time soon. Maybe we'll see something at The Game Awards 2019 but I wouldn't get your hopes up.