What Death Stranding's 'create the rope' actually means
Death Stranding's enigmatic message is quite profound. Here's what it means.

Published Mon, May 27 2019 10:44 AM CDT
|
Updated Tue, Nov 3 2020 11:48 AM CST
Hideo Kojima released a new Death Stranding teaser calling for gamers to "create the rope." As confusing as it sounds, the phrase is quite philosophical and is the backbone of the game's core tenants.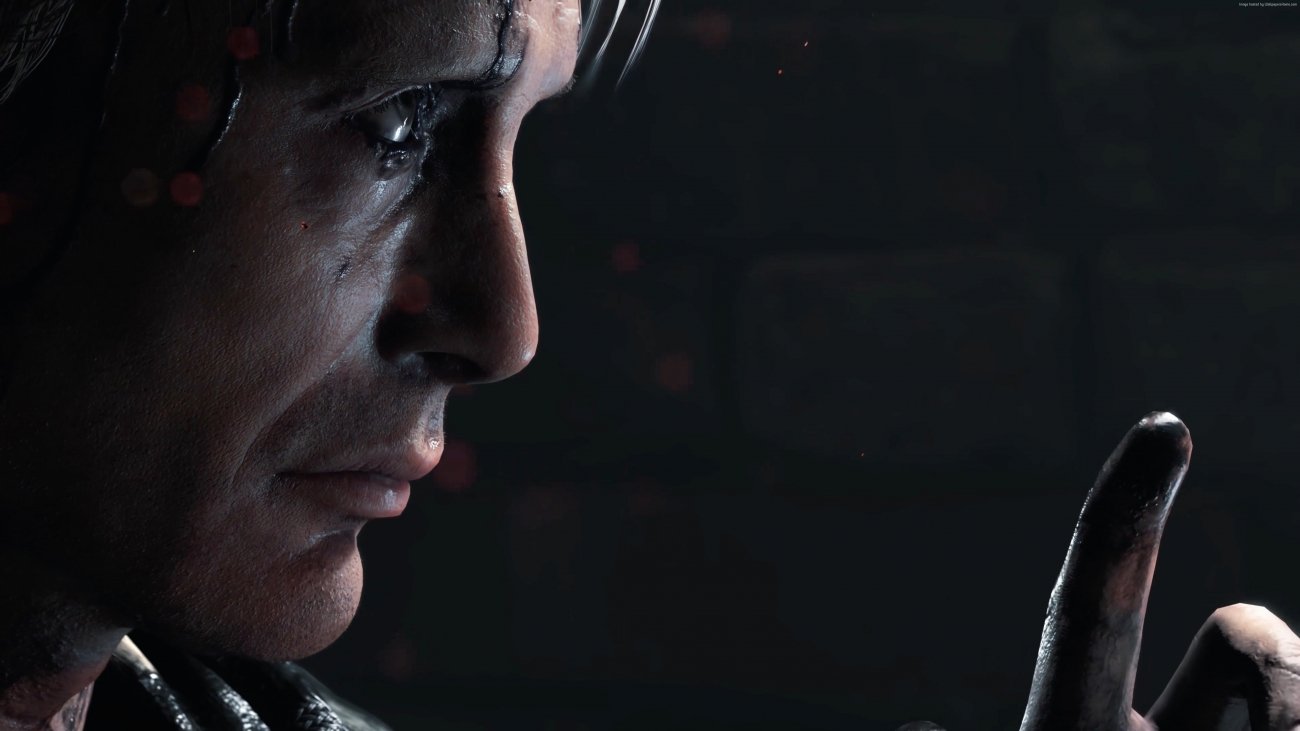 Death Stranding was directly inspired by Kojima's breakup with Konami. After Konami fired him and scrubbed his name from Metal Gear Solid, Hideo Kojima felt lost. His future was still in games, but he didn't have anything--no studio, no publisher, no team, no tools. But he had his human connections that he built up over years of games development. Leveraging these contacts, Kojima built a new studio, partnered with Sony, and found a star-studded cast. People believed in him even when he thought it was all over.
This is really the heart of Death Stranding: human connections. The game's create the rope tagline is a direct reference to the concept of gamers tethering themselves to other people and fostering these connections. In an old interview from 2016, Kojima explains where this idea came from: "There's a Japanese author I am a huge fan of called Kobo Abe. He has a short novel called 'Rope' in which he makes a definition, a statement: the first tool mankind made was a stick. It was made to keep away bad things. It's a weapon. The next tool created by mankind was rope. The rope is not to keep away bad things. On the contrary, it's a tool used to keep good things close to you, to tie good things close to you."
These ropes will tie gamers together as they experience an emotional journey through Kojima's bizarre vision.
There's many things still quite enigmatic about Death Stranding. But there's also a lot that we know. It'll be an action game with stealth elements, it'll have multiplayer, and it'll take place in a weird alternate reality with a fragmented timeline and Twilight Zone-esque strangeness.
And now Kojima Productions teases something for May 29, possibly a big new trailer that could announce a release date.
We think the game probably won't launch in 2019 and instead in 2020 alongside the PlayStation 5.
"Besieged by death's tide at every turn, Sam Bridges must brave a world utterly transformed by the Death Stranding. Carrying the stranded remnants of the future in his hands, Sam embarks on a journey to reunite the shattered world one step at a time. What is the mystery of the Death Stranding? What will Sam discover on the road ahead? A genre defining gameplay experience holds these answers and more."

Related Tags