Death Stranding isn't in testing phases yet
All of Death Stranding's enigmatic pieces are slowly and surely coming together.

Published Mon, Mar 25 2019 11:30 AM CDT
|
Updated Tue, Nov 3 2020 11:49 AM CST
Kojima Productions is making big progress on its bizarre new game Death Stranding, but the game isn't yet ready to be tested and debugged.
Death Stranding is currently in a playable state, and everyone who's seen it says amazing things: the game's been described as mind-blowing and Kong: Skull Island director Jordan Voigt-Roberts went so far as to call it a miracle. Powered by Guerilla's potent Decima Engine, the Kojima's latest open-world action game has come a long way since it was announced. But it still has a long ways to go before it's ready to ship.
In a recent Tweet update, Hideo Kojima confirmed Death Stranding is starting to coalesce together into a cohesive experience. The separate parts--motion capture, action sequences, graphics, audio, lighting, etc.--are being slowly combined to make an actual game. It's not ready for testing, but Kojima says parts of the game built on PS4 devkits are now being pieced together for play on a regular PS4. This is a critical point for the game's development progress.
"Death Stranding is not yet in difficulty adjustment or debug stages, but we've been assembling pieces of parts that were made on tools and development machines into one game," Kojima said.
"It is a process to connect the parts, to fix the operations, the production, the specifications, the trouble, and to strip the flesh [and reconnect it] while I play the game directly every day on PS4. Critical phases."
The industry expects Death Stranding to release sometime in 2019 to help fill out Sony's first-party PS4 slate, but the game may miss this target. Nothing's been confirmed so far and everything we've heard pretty much says "it'll be done when it's done."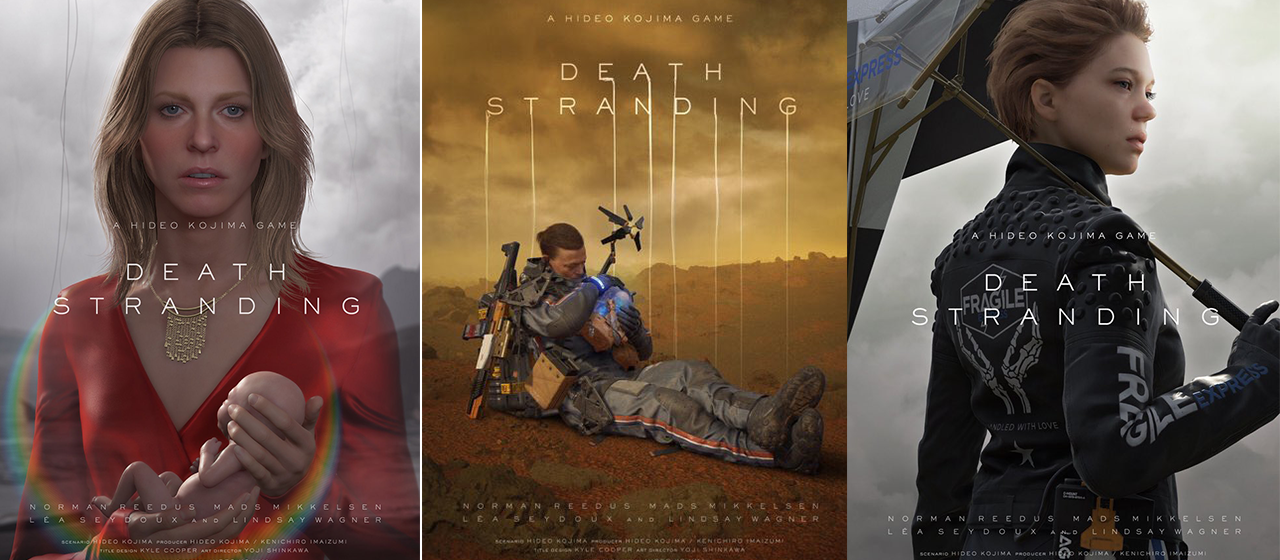 While it appears rather confusing, Death Stranding's core principles revolve around binding players together rather than dividing them. It's all centered around the concept of "ropes" and "sticks": rather than using sticks to fight each other, Death Stranding will have gamers use ropes to connect to one another. How exactly we'll connect remains to be seen...but it likely has to do with the weird reality-shifting elements found in the trailers, and maybe the fetus-power babies too.
Here's how Kojima explained the heart of Death Stranding:
"A strand in psychology is often used to refer to ties or chains. So how all the crabs [in the trailer] have this weird umbilical chord and how the baby is tied to Norman [Reedus' character] is a representation of this. There's a Japanese author I am a huge fan of called Kobo Abe. He has a short novel called 'Rope' in which he makes a definition, a statement: the first tool mankind made was a stick. It was made to keep away bad things. It's a weapon. The next tool created by mankind was rope. The rope is not to keep away bad things. On the contrary, it's a tool used to keep good things close to you, to tie good things close to you. Sticks and ropes are some of the tools most used by mankind even these days."
"In most games you see that are online multiplayer or co-op - or even single player - the communication is through sticks. In this game you will be able to use what will be the equivalent of sticks. But I also want people to use what will be the equivalent of ropes."
Kojima will deliver a talk on Death Stranding at the Tribeca Film Festival on Thursday, April 25 at 6p.m. ET, so we'll likely learn more then.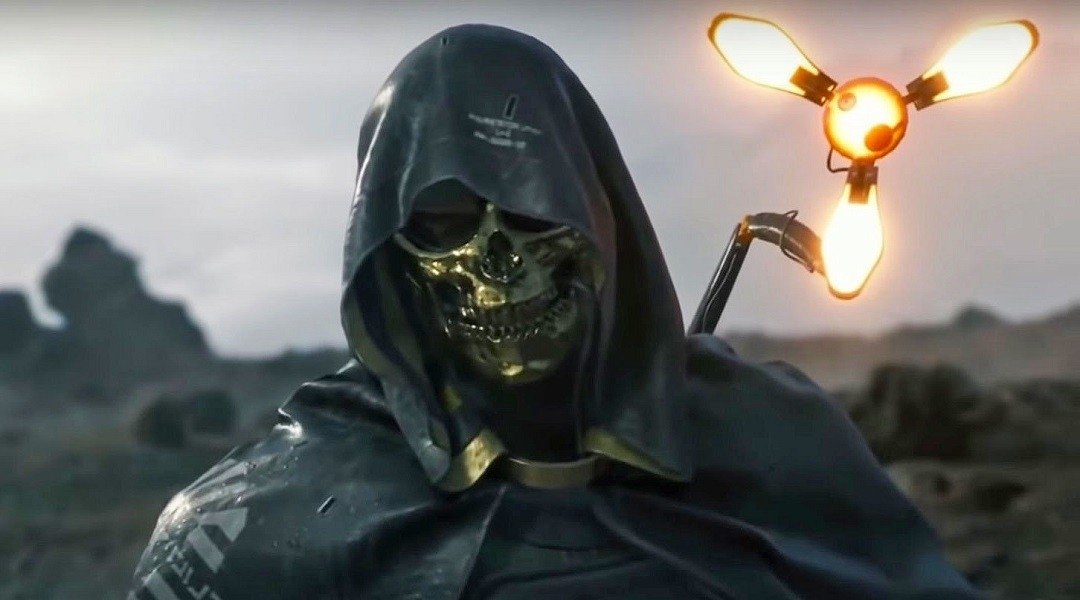 Related Tags