THQ Nordic may have inadvertently revealed Dead Island 2's long-awaited release timing...and it could happen this year.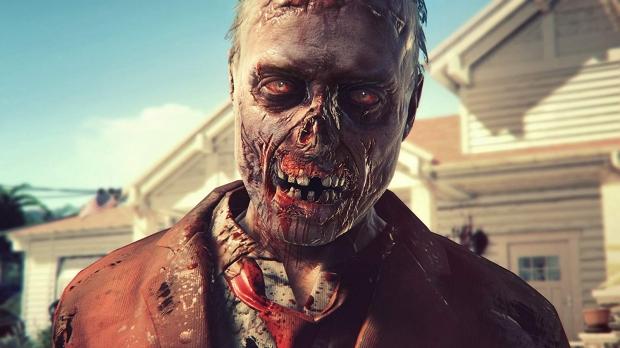 After years in development hell, Dead Island 2 could be ready for launch in 2019. THQ Nordic's recent financial briefing gave some interesting clues on the game's impending release. In a pipeline roadmap Dead Island 2 was grouped with games that're all releasing in 2019, and THQ's Lars Wingefors read through the list from left to right, corresponding to each game's release timing.
Dead Island 2 is nestled between BioMutant, which is TBA 2019, and Wasteland 3, which is slated to launch during holiday 2019. If it's not releasing soon why lump it in with games that are? Why include it on the roadmap between games that're strategically set for release this year?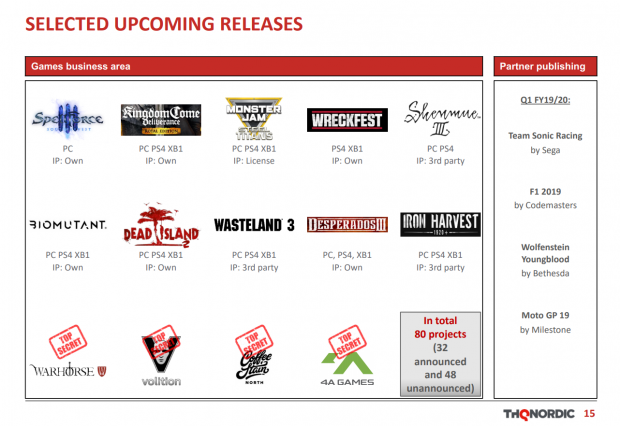 Predictably enough, no new details were announced during the earnings report. "Dead Island 2 is still being worked on. Stay tuned," THQ Nordic CEO Lars Wingefors said in a presentation.
It's possible Dead Island 2 will be one of Deep Silver's big E3 2019 surprises. The company is currently developing 80 games and only 32 of them have been announced so far, leaving 48 new projects to be unveiled.
The last we heard about Dead Island 2 was way back in 2017. Deep Silver affirmed "great progress" was being made on the game's development thanks to the hand-off to Sumo Digital. Ever since then the game has been on radio silence despite pre-orders being up for the last two years.
With the help of Deep Silver's Metro Exodus, THQ Nordic just wrapped up an amazing year of earnings. Dead Island is one of the most important IPs in Deep Silver's lineup and we should see at least an update at E3 2019 if not a firm release date. The publisher is one of THQ Nordic's biggest cash crops and should consistently invest into future projects under the label.
Volition Entertainment is also working on a new top secret AAA project that could be the next Saint's Row game.