Things are looking up for the future of Dead Island 2. Sumo Digital has agreed to take up the project and continue development where it left off.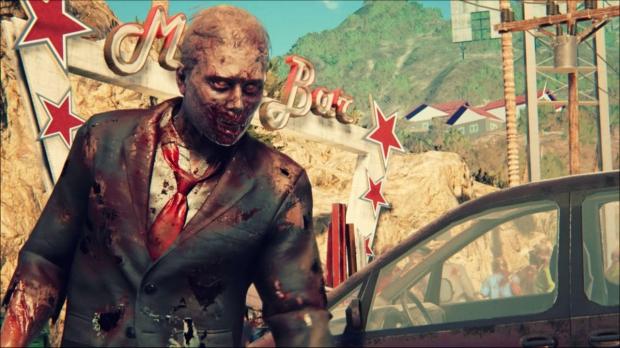 The publisher, Deep Silver, was left without a proper developer once they officially parted ways with Yager, who was contracted to create the game. That left an IP without a proper home. But now they plan on partnering with a company that Deep Silver believes understands the brand better and has the creative foresight to fully realize the idea.
Sumo Digital is a very well renowned developer, having exclusively created LittleBigPlanet 3 and helped a number of other developers realize high-end and complex projects, such as Crackdown and Disney Infinity 3.0. And because of their achievements, Deep Silver is incredibly excited about their partnership.