Dying Light 2 is so BIG it will need multiple playthroughs
Dying Light 2 will be so BIG that players will need multiple playthroughs to see everything.
Published Mar 14, 2019 4:00 AM CDT
|
Updated Tue, Nov 3 2020 11:49 AM CST
1 minute & 45 seconds read time
The parkour-based zombie title Dying Light 2 will be so big that players will need multiple playthroughs to fully grasp and see everything within the game.
For players that don't know what will be in-store with Dying Light 2, the developers, Techland have integrated a new choice system that will cause players' choices to have ripple effects across the entire game. Meaning that when players make decisions such as choosing to side with a specific group or faction, this choice will impact how the rest of the game is played and furthermore how the player will interact with the occupants throughout future gameplay. Choices are now vital in Dying Light 2 and Techland and specifically building their new game around that.
According to Dying Light 2's producer, Kornel Jaskula in a new exclusive interview with Gamesrader, players will have to do multiple playthroughs of the game to be able to see everything that has been created for the game. Jaskula describes it as "It's almost like we are creating several games worth of content right now. We are designing the game with the foundation that some of the players will miss content and we are okay with that." The reason for Techland being ok with the players going to miss content is because the developers believe that many players will want to re-play the game to experience pathways that they didn't experience before.
Here is what Jaskula said; "Thanks to the variety of stories, missions, content and assets, we believe that it will make players want to play the game again and again or try to play with other players in co-op to see their worlds. That's something that we established as a foundation at the very beginning [of development], it's one of our design goals, and it's something that we still keep in mind."
Dying Light 2 is planned for release sometime throughout 2019, and will be coming to the PS4, Xbox One and PC. In other news about Dying Light 2, check out how the game will have more parkour-based combat here.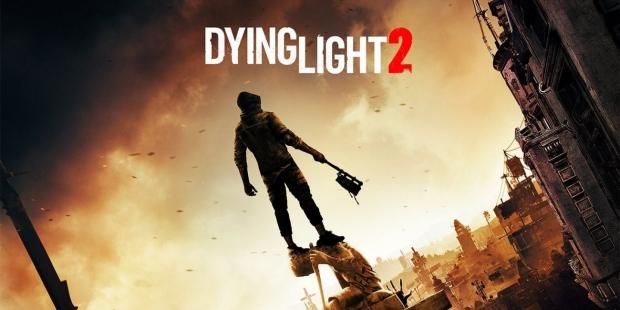 Related Tags