Dying Light 2 makes choices matter
Dying Light 2 will force players to make tough decisions that affect the in-game world.

Published Tue, Jun 12 2018 5:49 PM CDT
|
Updated Tue, Nov 3 2020 11:51 AM CST
Techland is going way above and beyond with Dying Light 2: not only will the game sport the same smooth parkour and visceral combat as the original, but the sequel's in-game world will shift and change based on your actions.
When I play post-apocalyptic games (whether its Fallout 4 or Dying Light) one of the biggest things I crave is agency. I want my choices to have a direct impact on not only the world itself, but the people who inhabit it; rather than going from point A to point B and solving missions on a checklist, I want to feel as if my actions and decisions matter. I want my mistakes to actually affect gameplay, ditto for my triumphs, and I want to be put in impossible situations and make impossible decisions based on what I think is right. It appears Techland is making Dying Light 2 especially for me, and beloved Fallout dev Chris Avellone is working on it.
"Dying Light 2 features a functioning ecosystem that reacts on multiple levels to the things you do and the choices you make," Avellone said on stage after announcing the sequel. "Dying Light 2 will be the first of the genre where your choices have genuine consequences on the game itself. From how it looks, how it plays, to the events that occur, everything in the game world can change based on your decisions. It allows you to carve out your own world. Each player's gaming experience will be unique."
Avellone highlighted this dynamism by showing a mission where players need to deal with two water-hoarding survivors. How you deal with the survivors--bargaining or outright killing them--will set off a chain reaction that affects the game.
There's no more water hoarding and access to free-flowing water improves NPC morale, which actually develops the area. You can even drink the running water to refill your HP too. But your violence incenses the people and also inspires the Peace Keepers to become more rigid in their street-level policing.
Choose to be crafty and make a deal with the survivors and you'll unlock new areas and opportunities for trade via the black market. The market thrives and you potential get richer while gaining valuable gear and rewards, but it pulls in crime and other nefarious merchants who sell gear and water but hand out death for free.
Avellone affirms there will be hundreds of these world-shifting decisions players make in the game.
No release date for Dying Light 2 was announced, but we do have a brief snippet of info from the official game's description below:
"Fluid parkour with improved natural movement. Deep and tactical melee combat. Terrifying nights, when the infected emerge from the depths to feed on anyone they can find. And much more than that, as now you will decide the fate of a decaying metropolis with your own choices and actions."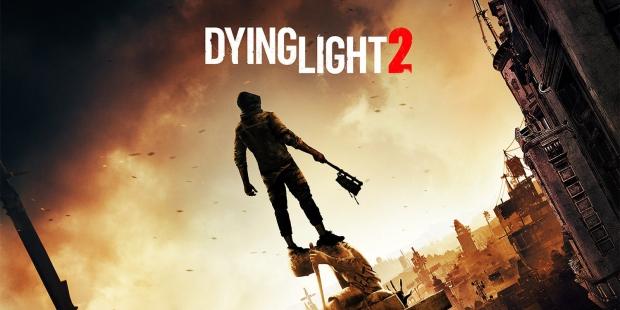 Related Tags