Switch Diablo III datamined, reveals possible Amiibo support
A datamine into the Dibalo III: Eternal Collection has revealed potential support for Amiibo's throughout Blizzards title.

Published Tue, Oct 30 2018 2:00 AM CDT
|
Updated Tue, Nov 3 2020 11:50 AM CST
The release of Diablo III: Eternal Collection is about to be upon us, and as Nintendo Switch users gear up for the Blizzard title's debut, one user has already datamined the game revealing possible Amiibo support.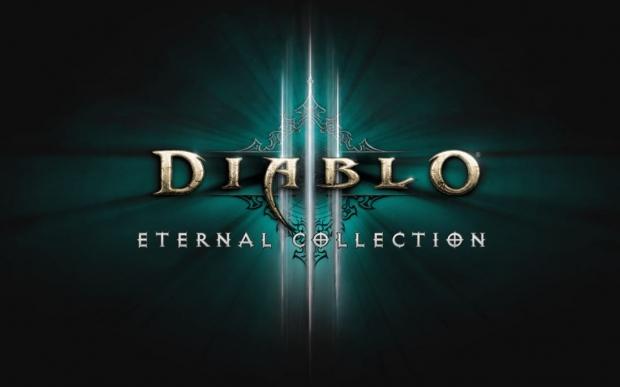 Reddit user JustMaku got his/her hands-on the Eternal Collection before its launch and has managed to mine the game for its data. Maku has taken the data that has been collected to the Diablo subreddit, Maku then posted on the subbreddit claiming that the Diablo III: Eternal Collection will have Amiibo support in the form of three separate types of Amiibo's.
According to the Reddit post, the Diablo III: Eternal Collection will support the "Default/Generic Amiibo", "Treasure Goblin Amiibo" and a "Demon Amiibo." Maku further explains what each of these Amiibo's will do, "The first two will spawn a portal leading to some location (controlled by server so can't be datamined) while the demon amiibo will spawn a powerful demon on the map. To prevent abuse, there's currently a cooldown on each type of the summon." The Diablo III: Eternal Collection will be launching on November 2nd, for more information visit the official listing on the Nintendo eShop here.
Maku says that amiibos can be used in both local mode and online, and that there will be a cooldown of:
22 hours (1320 minutes) for portals

45 minutes for demons.
In other news about the Diablo III: Eternal Collection, if you happened to miss out on the news surrounding Gannondorf gear being included within the game and the lack of Link gear, visit that story here. There is also a Diablo III: Eternal Collection Nintendo Switch bundle that is available, check out the trailer for that here.
Related Tags