Every character trailer for Soulcalibur VI/combat tutorial
Bandai Namco releases a combat tutorial video for Soulcalibur VI ahead of the games launch.

Published Wed, Oct 17 2018 5:00 AM CDT
|
Updated Tue, Nov 3 2020 11:50 AM CST
We are only a couple days out from the official launch of Soulcalibur VI, so I thought I'd do a character reveal trailer round up for anyone that missed out some of the awesome trailer reveals that have been released.
In additional to the character reveal trailers, Bandai Namco has taken to their YouTube Channel to introduce the 'Basic's of Combat' with Mark Julio. The goal of the video is to inform anyone that was wondering how the basics of combat work in Soulcalibur VI, Julio runs us through jumping, blocking, stepping, horizontal attacks, break attacks and much more.
In the entirety of the post you will find each of the character trailers for Raphael, Cervantes, Tira, Maxi, Taki, Siegfried and Geralt. I also included the trailers for Azwel, Voldo, Astaroth and Inferno. Soulcalibur VI is launching on October 19th for the Xbox One, PlayStation 4 and PC. For further information regarding Soulcalibur VI, visit the official website here.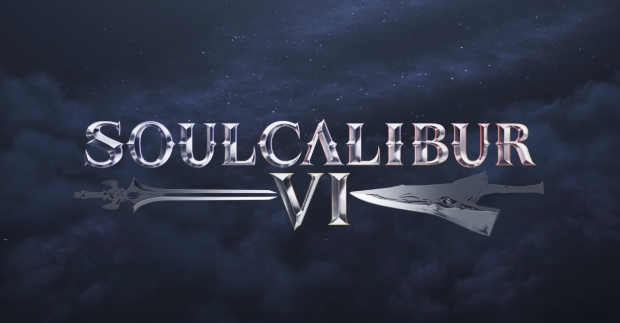 Related Tags