Official Taki Soulcalibur VI screenshots, character trailer
Bandai Namco has released a batch of official screenshots and a trailer for Taki joining the Soulcalibur VI roster.

Published Thu, May 3 2018 3:00 AM CDT
|
Updated Tue, Nov 3 2020 11:51 AM CST
After yesterdays leak of Taki joining the Soulcalibur VI roster Bandai Namco has followed up with a official release of the trailer as well as a bunch of screenshots.
The above video is the official character reveal for Taki returning to the Soulcalibur roster after not being in the previous game. From the released screenshots we can see that there has been some changes to Taki, the glowing symbols on her skin tight spandex is quite a nice touch as well as the color effects for her short swords seem to look very good.
Currently Soulcalibur VI is planned for release on PC sometime closer to the end of the year. For now though, if you are interested in anymore character reveal trailers check out Nightmare's big introduction and his other half Siegfried, as well as the CD Projekt RED character Geralt, as he ventures into the universe of Soulcalibur. Screenshots of Taki are located below and if you would like to view the many more that are released visit Bandai's website here.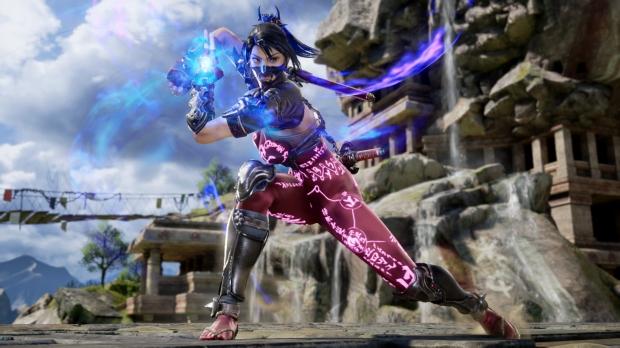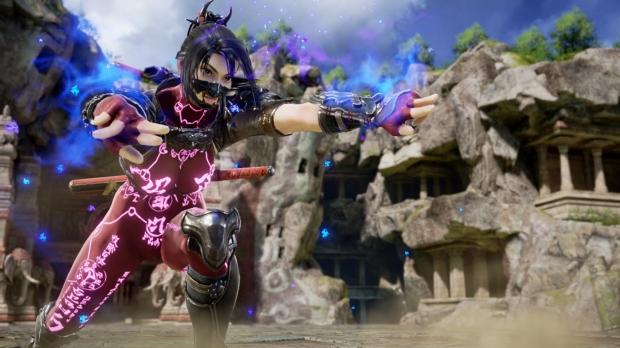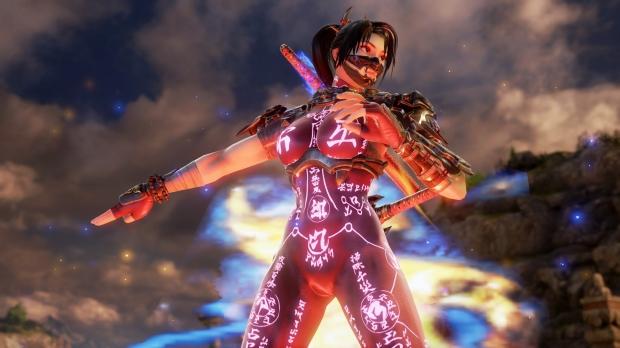 Related Tags