AMD's next-gen GPUs: some with GDDR6, some with HBM2
Rumor has it AMD's next-gen GPUs will use GDDR6 tech.

Published Sun, Dec 3 2017 6:04 PM CST
|
Updated Tue, Nov 3 2020 11:53 AM CST
The hottest rumor of the weekend comes from a post on Reddit that teases the LinkedIn page of an AMD technical engineer saying they're working on a GDDR6 memory controller.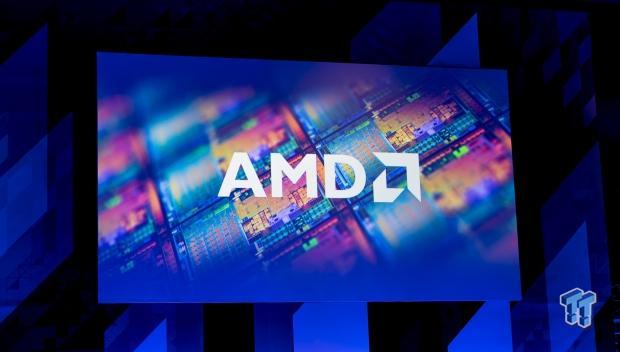 GDDR6 will see memory bandwidth cranked up to 16Gbps, up from the 11Gbps used on the GeForce GTX 1080 Ti with its GDDR5X memory tech. 16Gbps will blow away even HBM2, which is fairly useless for gamers. NVIDIA's next-gen Ampere GPU architecture should feature GDDR6, too.
I think we'll see a next-gen Vega and then Navi using HBM2 and even HBM3 if it arrives in time, or if Navi is delayed more since Raja Koduri has left RTG. Also, I think we'll see AMD use GDDR6 on their mainstream RX 600 series cards, leaving HBM2 on a re-spun Vega architecture. There's no need for HBM2 for gamers right now, no matter what AMD pushed out saying HBM2 was the bees knees.
Games simply don't need HBM2 and from what I've seen, the memory technology holds no performance improvement across the board. For specifically chosen games, maybe... but not overall. NVIDIA smacks AMD around the place with GDDR5 and GDDR5X, without the need for the super-expensive and super-limited supply of HBM2.
Related Tags