Red Dead Redemption 2 is being developed specifically to harness the power of a "new generation of consoles," hinting the game will run in 4K with HDR support and expansive features on consoles, while leveraging the full brunt of Microsoft's high-end Project Scorpio console and Sony's new PS4 Pro system.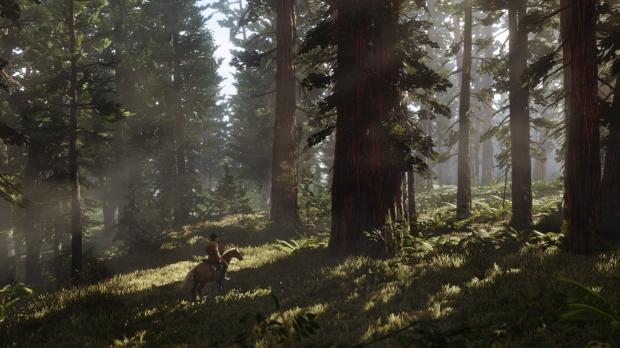 Rockstar Games recently delayed Red Dead Redemption 2 to Spring 2018, and now its parent company Take-Two Interactive recently commented on why the game was pushed back, affirming the sequel is being built from scratch for the first time ever.
"The purpose of the delay of Red Dead Redemption 2 is to make sure we deliver the most extraordinary experience we're capable of providing," Take-Two Interactive CEO Strauss Zelnick said during the company's recent earnings call. "We haven't run into particular [technical] issues [with development], and we are building Red Dead Redemption 2 as a new game from the ground up for the first time for the new generation of consoles."
Mr. Zelnick goes on to highlight that the extra time will ensure the game lives up to fans' high expectations of a big AAA Rockstar release, and the company "emphatically supports" Rockstar's decision to delay RDR2.
"The pressure that we put on ourselves to deliver excellence and delight consumers is extraordinary. So we want to make sure the appropriate time is taken to ensure we can do the best job we can. I think that's what consumers expect from Rockstar Games, and that's what Rockstar Games typically delivers."
"So we emphatically support the label's decision [to delay the game], and we're utterly confident that time will prove that decision to be wise first and foremost creatively and artistically and economically as well."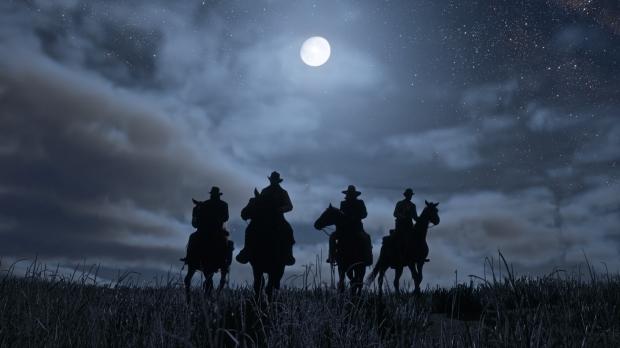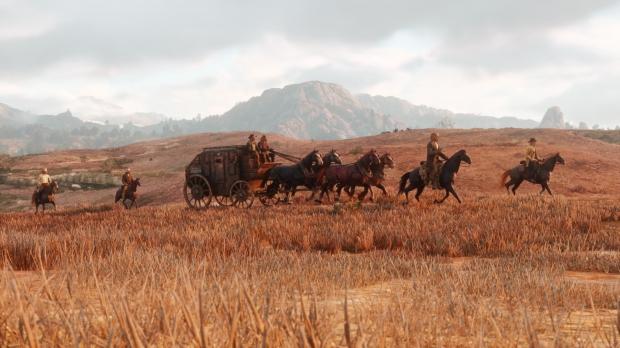 As we reported earlier, Red Dead Redemption 2 is now part of Take-Two's 2019 fiscal year, meaning the game won't release until after April 2018.
Take-Two's Zelnick also commented that Red Dead Redemption 2's delay won't interrupt future Rockstar games, content, activities and projects, and won't negatively impact future support for Grand Theft Auto Online.
"The decision to move Red Dead Redemption 2 to FY2019 will have no impact on any of Rockstar Games' other activities," Zelnick said in a recent earnings call.
Take-Two expects a massive spike in net sales and operating income in the year of Red Dead Redemption 2's release, and the publisher even teases Borderlands 3 may release the same year as well.
"Looking ahead to fiscal 2019, we expect to deliver both record Net Sales and record net cash provided by operating activities, in excess of $2.5 billion and $700 million, respectively, led by the launches of Rockstar Games' Red Dead Redemption 2 and a highly anticipated new title from one of 2K's biggest franchises," Zelnick said.