Rockstar Games recently confirmed that Red Dead Redemption 2 will be delayed to Spring 2018, and now the studio's parent company Take-Two Interactive iterates the sequel will be part of its Fiscal Year 2019 roadmap.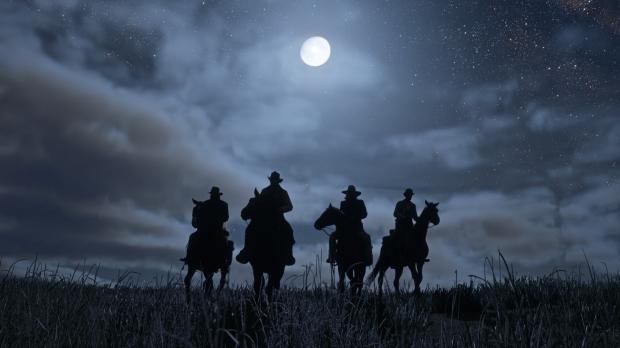 Red Dead Redemption 2 will no longer be part of the company's current Fiscal Year 2018 roadmap, and has instead been delayed into FY2019, Take-Two Interactive CEO Strauss Zelnick today confirmed. This means the highly anticipated western sequel will not launch before the company's 2018 fiscal year ends on March 31, 2018, and will instead release from April 1, 2018 onward. We originally predicted the game would release in February or March 2018 to round out Take-Two's Q4 earnings, but the company has confirmed this isn't the case--much to shareholder's and investor's frustrations.
"As announced yesterday, Rockstar Games has decided to move the release of Red Dead Redemption 2 to Spring 2018. As Rockstar stated, Red Dead Redemption 2 will be their first game created from the ground up for the latest generation of console hardware, and some extra time is necessary to ensure that they deliver the best experience possible. Such decisions are not made lightly, and are driven by our team's unwavering commitment to unparalleled quality," Take-Two CEO Strauss Zelnick said in the company's fiscal earnings call.
Zelnick affirms that Fiscal Year 2018 will be quite thin in terms of actual games releases, but recurrent consumer spending in the form of digital microtransactions will significantly bolster earnings throughout this fiscal year.
"That said, we still expect fiscal 2018 to be a year of strong earnings and cash provided by operating activities for Take-Two, despite an unusually light release slate, driven by new releases of NBA 2K and WWE 2K, our robust catalog led by Grand Theft Auto, and innovative offerings designed to drive engagement and recurrent consumer spending. Looking ahead to fiscal 2019, we expect to deliver both record Net Sales and record net cash provided by operating activities, in excess of $2.5 billion and $700 million, respectively, led by the launches of Rockstar Games' Red Dead Redemption 2."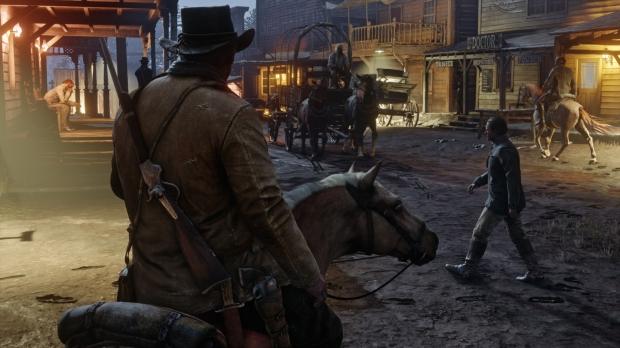 Despite aggravating stakeholders, Take-Two is in great shape, and reported significantly lucrative fiscal year earnings.
Grand Theft Auto V and GTA Online are still massive money-makers, and recurring consumer spend via microtransactions and other in-game purchases accounting for 57% of all digital sales, or $562.7 million. Total sales grew by 19% year-over-year to $1.796 billion, driven primarily by strong MTX monetizations as well as game sales including GTA V, NBA 2K17, Mafia III, WWE 2K17, and Sid Meier's Civilization VI.
Take-Two stock tumbled by 8.75% following the news of Red Dead Redemption 2's delay, and it'll be interesting to see how shareholders and investors react to this new tidbit.