Witcher 4 could happen, says CD Projekt RED
Expect lots of surprises from CD Projekt RED this year, and it 'wouldn't be fair to the fans' to kill off The Witcher series.
Published Mar 20, 2017 4:21 PM CDT
|
Updated Tue, Nov 3 2020 11:56 AM CST
2 minutes & 40 seconds read time
CD Projekt RED will apparently have "lots of surprises" in store for us this year by the end of Christmas and the beginning of next year, and they could be Witcher-related--or even better, new Cyberpunk 2077 info.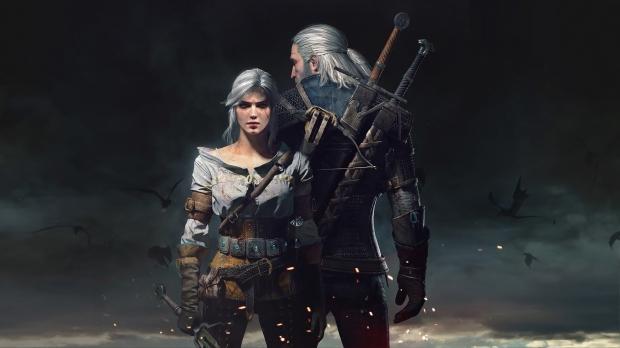 We know that CDPR is making a new AAA RPG alongside Cyberpunk 2077, but the details are less than scarce. Both the new RPG and Cyberpunk 2077 are planned to release by 2021, and now the Polish blockbuster studio has announced they're ramping up a promotional tour in the United States, Western Europe, and Poland for later this year.
And more importantly, the studio says that The Witcher series isn't dead! Could this new promo tour be for Cyberpunk 2077, or perhaps The Witcher 4?
"We have planned a series of promotions in the United States, Western Europe, and also in Poland," said CD Projekt RED co-founder and CEO Adam Kicinski in an interview with Polish news site TVN24 Business World. When asked if the studio was working on a new Witcher game, he said that it is "too early to talk about it." Does that mean CDPR is done with The Witcher altogether? "It is not so, that we forget about this brand. It would not be fair to the fans."
Based on what we know about CD Projekt RED's fiscal year development plans, and the massive juggernaut that is Cyberpunk 2077, could it be that the studio is working on another Witcher game to hold fans over until Cyberpunk 2077 releases? I don't want to get anyone's hopes up, of course, and CDPR has made no official confirmations that they're working on The Witcher 4. Right now all they've confirmed is a mysterious AAA RPG, Cyberpunk 2077, and Gwent: The Card Game.
Keep in mind The Witcher 3 was an absolutely massive investment of resources, manpower, and time on CD Projekt RED's part, and they're currently pushing hard into Cyberpunk 2077. I'm not sure if it'd be feasible to make two massive games at the same time.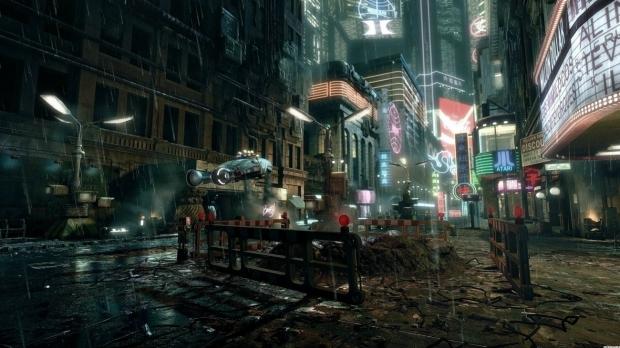 The sci-fi RPG is the biggest project the Polish studio has ever taken on, and will feature insanely dynamic environments including vast, living breathing cities with real-time AI and flying cars whizzing past just like Blade Runner.
In fact, CDPR just got a $7 million grant from the Polish government to help facilitate these next-generation game worlds.
So to say that Cyberpunk 2077 will take a lot of time is quite the understatement. Although the studio is deep into the production and development of the game, they've said multiple times the project is absolutely gigantic.
But if anyone can pull it off, it's CD Projekt RED.
Click here to check out all our Cyberpunk 2077 coverage and get the latest about CDPR's upcoming sci-fi titan.
Related Tags