CD Projekt RED will release Cyberpunk 2077 and another AAA RPG by 2021
CDPR confirms a brand new RPG is coming after Cyberpunk 2077 is finished.

Published Thu, Mar 10 2016 3:03 PM CST
|
Updated Tue, Nov 3 2020 12:00 PM CST
Not content with having totally redefined the RPG genre with The Witcher 3, CD Projekt RED is already laying out its plans for the future of RPG greatness.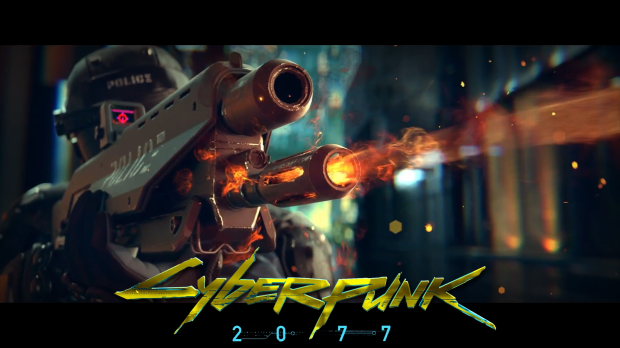 In a recent earnings call, company president Adam Kicinski highlighted CDPR's development strategy for 2017-2021. This multi-year roadmap not only includes the highly anticipated Cyberpunk 2077, but also a brand new unannounced AAA RPG whose details are pretty much unknown.
Since the timeline is a full eight years after the release of the Xbox One and PlayStation 4, listeners speculated that CDPR's new AAA RPG could be for the upcoming next-generation PlayStation 4 and Xbox Two consoles. Kicinski wasn't able to comment on this, saying that the plans of new consoles are "closely guarded secrets", and that he had no clue what Sony or Microsoft are planning.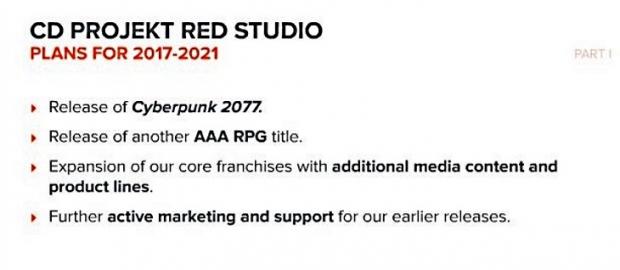 In any case, it's great to see that CD Projekt RED is continuing their path to gaming dominance. We have no clue what the unannounced RPG will be, but we do know that it's in the works and it'll release after Cyberpunk 2077. As for the immediate future, the Polish will release a new "experimental" game in 2016 that will be "unlike anything anyone has done before".
If someone like CDPR makes a claim like this, we know it's serious. I can only imagine what kind of awesomeness the devs are cooking up, but I have to say that these are exciting times indeed.
Related Tags