Red Dead 3: Legends of the Old West teased by Rockstar
Rockstar's latest Red Dead 3 teaser hints that the Legends of the Old West rumors are accurate.

Published Mon, Oct 17 2016 9:09 AM CDT
|
Updated Tue, Nov 3 2020 11:58 AM CST
Rockstar is slowly but surely unveiling the new Red Dead 3 game, and the latest snippet seems to verify recent rumors.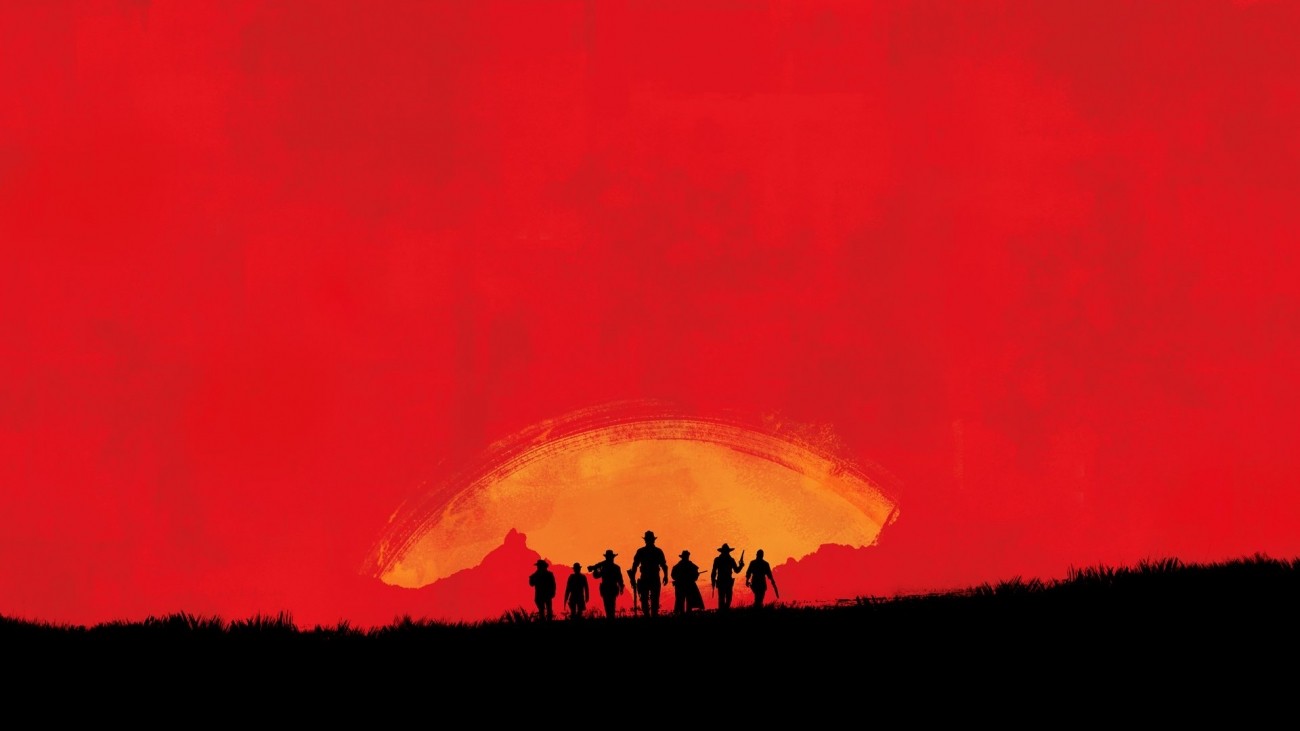 Rockstar has just posted an interesting picture of the new Red Dead game that could confirm our old Legends of the Old West rumors. The picture shows seven gunslingers, which could be the Magnificent Seven. We've posted many leaks and rumors about Red Dead 3, and the most prominent one pinpoints the game as a prequel featuring famous renegade gunslingers of the era--this folds in with the Magnificent Seven.
Rumor has it that Red Dead: Legends of the Old West will take place in a prequel timeline with "more than one playable character" (hence the seven characters shown on Rockstar's teaser) and a"much bigger open world" with famous gunslingers thrown in the mix. A leaked in-game map supports the prequel timeline rumor.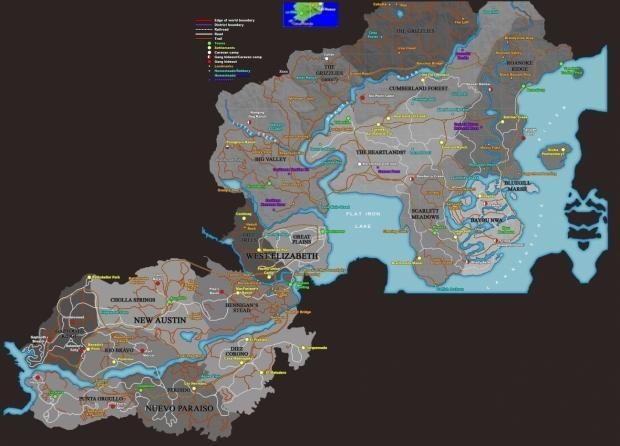 Months and months ago, Take-Two CEO Strauss Zelnick has confirmed Rockstar is working on some "exciting future projects" that culminate in a "robust development plan that extends well beyond the current fiscal year."
We also recently posted that someone found mention of Red Dead: Retribution on Rockstar's website source code, so that could be the name of the game. There's also hints that it could be called Red Dead: Renegades, and someone mocked up a few bits of art as well.
Whatever the new Red Dead game will be called, it won't release any time soon, as it won't launch before April 2017.
Take-Two's Fiscal Year 2017 games lineup has long been revealed, and the company isn't going to make any changes to it now. So that means we'll have to wait until April 2017 when Take-Two's FY2018 rolls around before we get the new Red Dead game, and that's the best-case scenario; it might not release until Fall 2017.
"We've announced our entire release schedule for the year, and that's what you should expect our release schedule to be. Any changes would be performance based,"Take-Two CEO Strauss Zelnick said during the company's most recent fiscal earnings call.
October 17, 2016
Related Tags