Sources say that Red Dead Redemption 2 has not only been in development for the past four years, but the highly-anticipated sequel is slated to release as soon as next year. This year's E3 will be rather exciting, eh?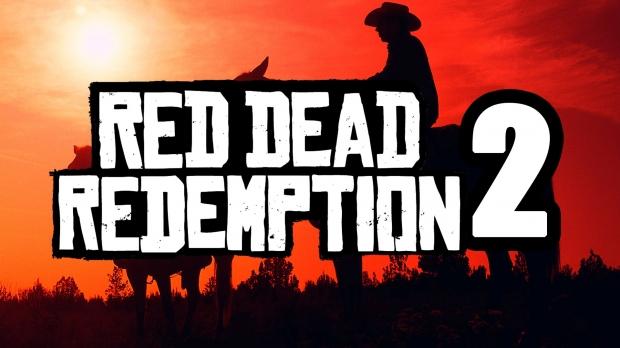 Gaming outlet Fraghero supposedly was given confirmation from an anonymous source via email, who outright said that Red Dead Redemption 2: Legends of the West (yes, that's apparently the sequel's name) is in development. The tipster says that Rockstar Games will reveal the sequel at E3 2016, and the game will feature "more than one playable character" and a "much bigger open world" to explore.
Although the source claims to have received this info from an ex-Rockstar dev, be sure to take this with a big tin of Morton's salt. At the same time, though, Take-Two boss Strauss Zelnick has said that the Red Dead Redemption is a "permanent franchise" of the publisher, and a four-year dev window fits into his plan not to oversaturate the games market.
In any case, E3 2016 rolls around in June and Take-Two Interactive will be in attendance. We'll be at the show floor to soak up all the details, and we'll be the first to let you know if Red Dead Redemption 2 is confirmed or not.