Neither Red Dead Redemption 2 or Grand Theft Auto 6 will release during Take-Two's Fiscal Year 2017, so don't expect any major sequels before April 2017. A 2017 release folds neatly in with the game's recent leaks.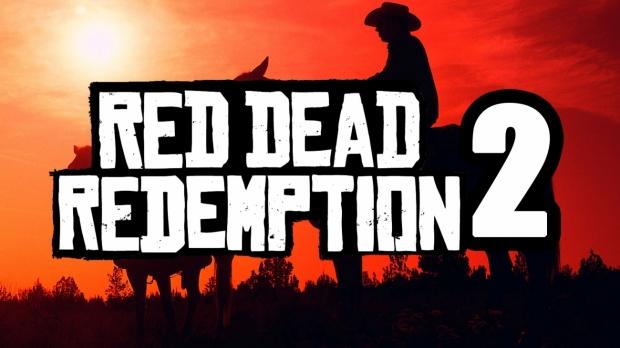 Rockstar Games parent company Take-Two Interactive won't sneak in any major releases outside of its already-revealed FY2017 lineup, meaning Red Dead Redemption 2 won't launch until after the next fiscal year ends in April 2017.
"We've announced our entire release schedule for the year, and that's what you should expect our release schedule to be. Any changes would be performance based," Take-Two CEO Strauss Zelnick said during the company's most recent fiscal earnings call.
According to recent leaks, Red Dead Redemption 2 will be called "Legends of the Old West", and be set in a prequel timeline. This news doesn't mean that TTWO won't announce Red Dead Redemption 2 at E3 2016, however, so expect a tease or a reveal at the event.
Take-Two's games lineup for FY2017 are:
Mafia III

WWE 2017

Sid Meier's Civilization VI

NBA 2K17