UPDATE: Seems this is a huge false alarm, folks, apologies for that. It's incredibly easy to fake something like this, and I was able to replicate the same results as the YouTuber. So don't expect Red Dead 3 to be called "Red Dead: Retribution." A quick update: Rockstar posts another Red Dead 3 teaser that hints towards the Legends of the Old West prequel rumors.

Rockstar Games almost broke the internet by teasing a new Red Dead game, and now we have concrete evidence that it'll be called Red Dead: Retribution.
After months of waiting and teasing, we finally have some actual evidence of Red Dead 3. As you all know, Rockstar Games recently teased the game across social media and its website, and YouTuber PsychKyle found something quite interesting in the source code on Rockstar's mainsite: a direct mention of "Red Dead: Retribution." The source code is now missing from the site.
This clashes with the reports and rumors that Red Dead 3 would be called "Legends of the Old West" and feature classic gunslingers from the time, but we still have strong reason to believe the game will be a prequel rather than a direct sequel to Red Dead Redemption 2.
Further unverified reports say that Red Dead: Retribution would have more than one playable character, and a much bigger open world to explore. Based on the previously leaked map for Red Dead 3, this seems to be right on the money.
Now even though "Red Dead: Retribution" has apparently been found in Rockstar's website source code, be sure to take this with a grain of salt. A bit ago a fake Red Dead: Retribution flyer circulated the web.
Now the actual name of the game could be real, and it might just be the flyer that's fake, but Rockstar will likely unveil the game quite soon.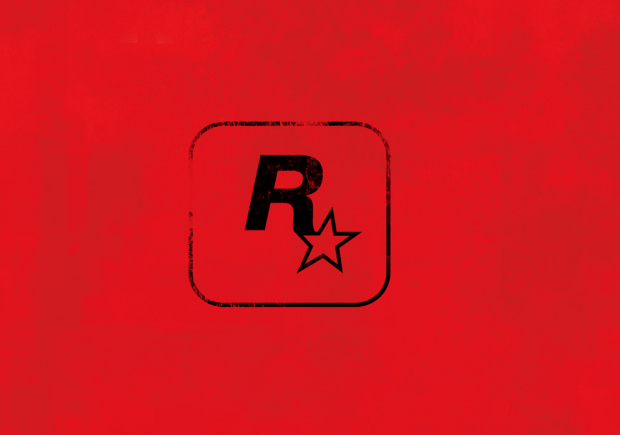 Rockstar's parent company Take-Two has asserted that the studio is working on "some exciting future projects" for months now, and I predicted Red Dead 3 would be unveiled at E3 2016, Gamescom, and Tokyo Game Show. The reveal missed all these events, likely because the game just wasn't ready to be shown off yet.
"Looking ahead, we expect to grow Non-GAAP revenues and earnings in fiscal 2018, based on our robust development plan that extends well beyond the current fiscal year. Rockstar Games is of course hard at work on some exciting future projects that will be revealed soon," Take Two CEO Strauss Zelnick said during the company's recent FY16 press release.
Zelnick further hinted at that the publisher has major AAA titles in its pipeline which will bolster FY2018 earnings significantly--what would boost sales higher than GTA 6 and Red Dead Redemption 2? "You mentioned you expect growth on revenue and earnings for FY18, so what gives you the confidence to say that now?" an analyst asked during the call's Q&A session.
"It's what we're working on in our development studios," said CEO Strauss Zelnick. "We have very good visibility into our pipeline, and based on what we see, it gives us high confidence for FY18 growth," Take-Two President Karl Slatoff added.