Samsung recently announced a global recall of all Galaxy Note 7 phones cause of its battery issues that already led to some pretty tragic events. A 6-year old boy who burnt his hand while using the Galaxy Note 7 is just one of many reported accidents caused by this phone.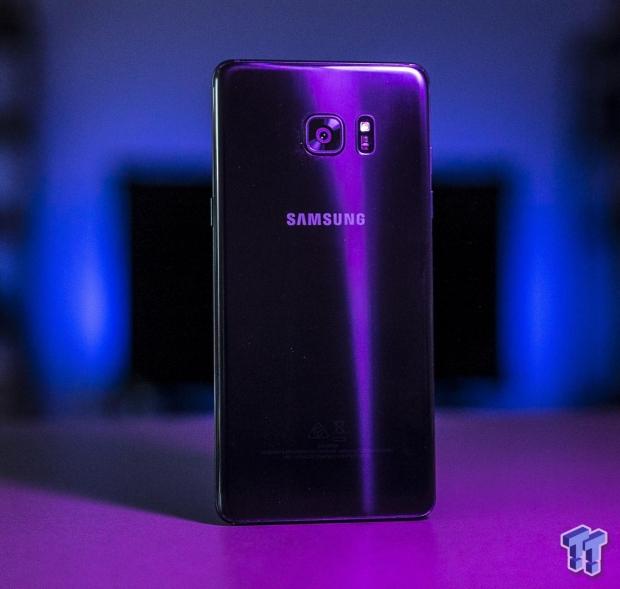 Samsung reacted pretty fast and appealed to all of its customers to return the Note 7. Regardless, some users seem pretty stubborn and are still using potentially harmful devices. To encourage users to return the devices, Samsung now plans to issue a software update for the Galaxy Note 7 that will prevent them for overheating. Their plan is to limit the battery charging to 60 percent which will certainly have an impact on the users.
AP reports that Samsung advertised the patch, which should roll out on September 20th for South Korean users, on the front page of Korean newspaper Seoul Shinmun. It is unclear weather or when the patch will go global.
Samsung is having a really bad time right now... After the global recall of 2.5 million of its Note 7 phones, their shares dropped by 6.9% over the weekend meaning the company lost around $26 billion of its value. Some estimates say the Galaxy Note 7 fiasco could cost the company up to $1 billion.
To make things even worse, their competitor, Apple, announced the iPhone 7 and 7 Plus last week and many customers might choose the new iPhone over the Galaxy Note 7...
If you own a Galaxy Note 7 - do not charge it, turn it off and take it to the nearest store. Samsung will exchange your Galaxy Note 7 with a new one in the upcoming weeks, but you can also swap it with the Galaxy S7 or Galaxy S7 edge smartphones with some carriers offering loaners in the meantime.