Another Galaxy Note 7 smartphone has exploded from its battery-related problems, with a 6-year-old boy using Samsung's latest handset while it burst into flames while he was watching videos.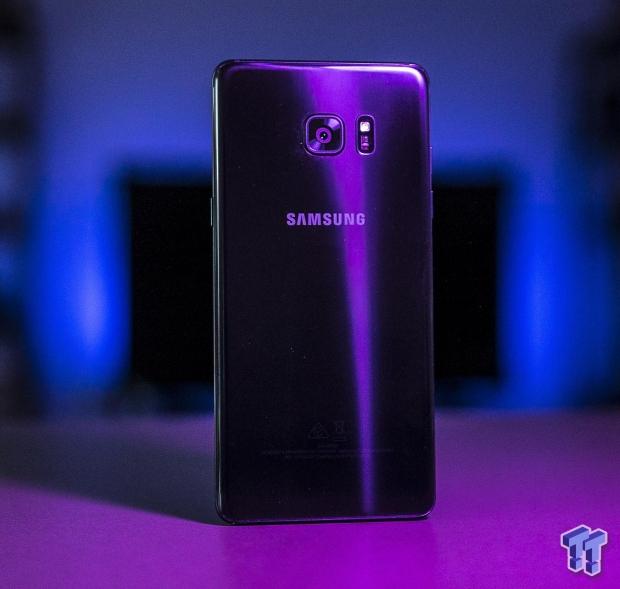 The New York City boy's grandmother, Linda Lewis, told the New York Post that the fire was serious enough that it set off fire alarms in her house. Lewis took her grandson to the Downstate Medical Center where he received treatment to the resulting burns on his body. Lewis told the Post: "he doesn't want to see or go near any phones. He's been crying to his mother".
Lewis said that the family has been in contact with Samsung, but didn't comment further. Samsung recently announced a global recall, advising all Galaxy Note 7 owners to turn off, and return their smartphones - with new stock arriving in a few weeks.