Apple announced the new iPhone 7 at today's event in San Francisco. In the weeks that led to this announcement, there were a lot of rumors about what Apple might and might not include in the new iPhone model and it turns out - most of them were true.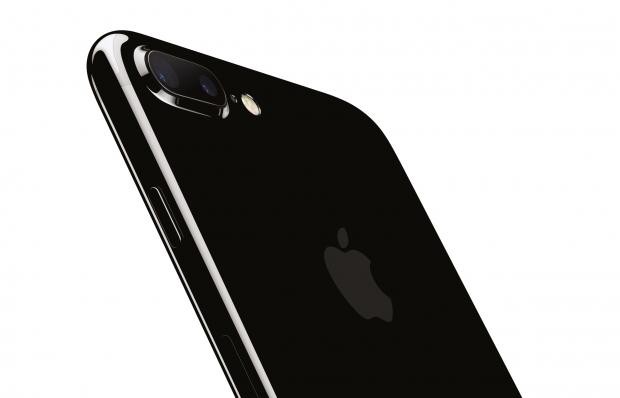 The biggest question was weather or not the new iPhone will have a headphone jack. The answer is a big - no. No, it won't.
Apple decided to get rid of it and offer ear buds that connect through lightning. But...here is the catch, Apple also includes an adapter if you wanna use your old headphones.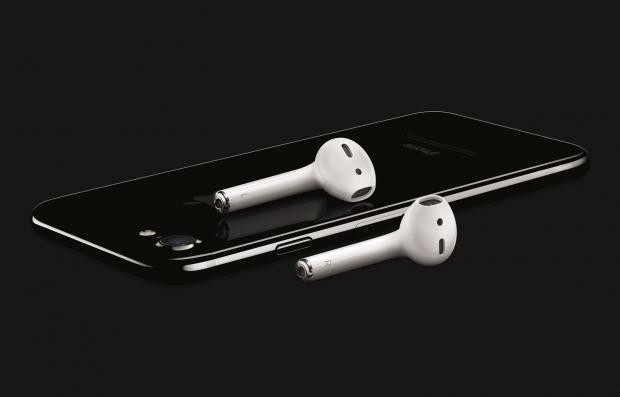 Apple also announced the AirPods, wireless ear buds with 5 hours of battery life. AirPods will be available in late October for $159.
The rumors about iPhone's new camera were somewhat true. No, the iPhone 7 won't come with dual camera, but the iPhone 7 Plus will. Another big news is that the new iPhone is water resistant. The home button also got some upgrades and is now pressure sensitive.
The iPhone 7, with 4.7-inch display, has a 13 MP camera, optical image stabilization, six-element lens and 7 MP selfie camera now with OIS.
The new iPhone 7 features a quad-core fusion processor with two 64-bit high performance cores and two 64-bit low power cores. This is not a big.LITTLE configuration, but rather Apple's own design. It also includes a bump to 32GB of storage and will carry the same price as the iPhone 6S did at launch, $649.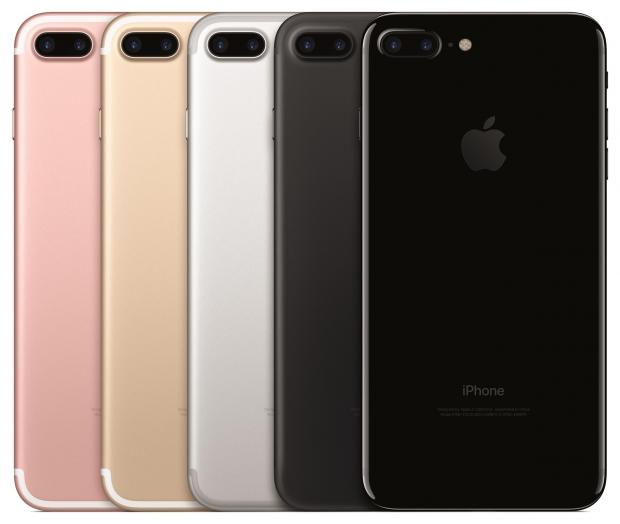 The iPhone 7 Plus, with 5.5-inch display, has dual camera aka two 12 MP cameras and its price starts at $769.
The screens are also 25 percent brighter and deliver a wider range of colors and increased contrast.
The phones come in multiple colors - gold, silver, rose gold, black and jet black. Orders starts on September 9th and you can choose between 32, 128 and 256 GB versions.
At the beginning of the event, Tim Cook said their app store has more than 140 billion downloads. He then announced that Super Mario Run is coming to the their apps store, which means Nintendo stock is about to skyrocket. We don't know the exact date when will it hit the app store but it should be before Christmas.
As expected, Tim Cook unveiled the new Apple Watch which has new watch faces and should run smoother. Apple Watch now has an SOS feature that will send a message in case of emergency. Also, Pokemon Go is coming to Apple Watch so you can now play using only your Apple Watch. Apple Watch will be shipping before the end of this year.
Apple Watch Series 2 is waterproof so you can wear it while swimming or surfing. It is water resistant for 50 meters.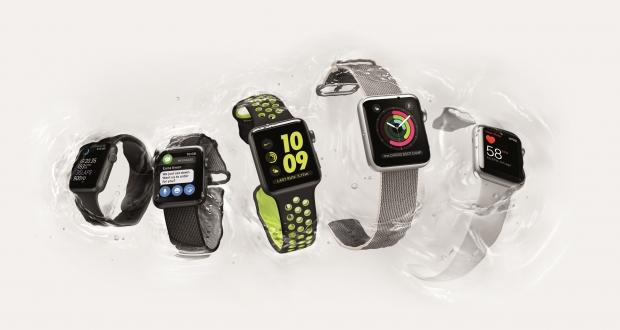 It has a 2nd-gen SiP - dual-core processor that's up to 50% faster, new GPU and 2nd-gen display that's two times brighter. These upgrades allow it to run apps at 60 FPS. Apple Watch Series 2 has a built in GPS and comes in different materials including a new one - ceramic.
If you want something different, Apple has you covered. They also announced their partnership with Nike which resulted in the Nike+, an edition of the watch for running.
The price of Apple Watch Series 2 will be $369 and $269 for series 1.