Samsung is really hurting right now with Galaxy Note 7 smartphones exploding all over the place, with a 6-year-old boy in New York City being burnt after the Note 7 he was watching a video on blew up in his hands.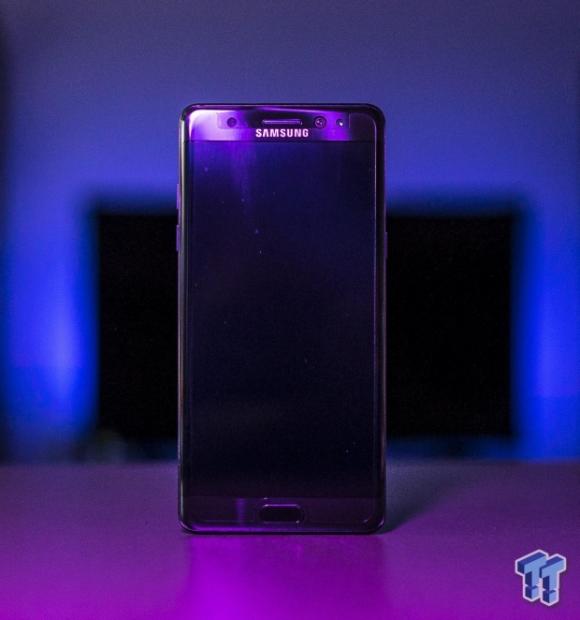 Well, Samsung is also hurting with its shares, bleeding an out of this world $26 billion over the weekend - roughly 6.9% since Friday, reports BGR. Samsung is also set to lose another $1 billion or so with the global recall on the Note 7, and even the FAA and other agencies are telling Note 7 owners to turn their smartphones off before they get on the plane, or even put it with their checked-in luggage.
What now? Samsung will continue to slide until people forget about these issues, but $26 billion over the weekend is a mind-boggling amount of money - no matter how big the company is.