Nintendo explains why its so secretive about the NX console
Nintendo's Shigeru Miyamoto talks about the secrecy behind the NX, saying the console is a 'new idea' for Nintendo.

Published Mon, Jun 27 2016 7:16 PM CDT
|
Updated Tue, Nov 3 2020 11:59 AM CST
Apart from revealing a March 2017 release window, Nintendo has been quite silent about its new NX console. Now legendary Zelda and Mario creator Shigeru Miyamoto reveals the reasoning behind this long-standing silence, and it all has to do with a "new idea."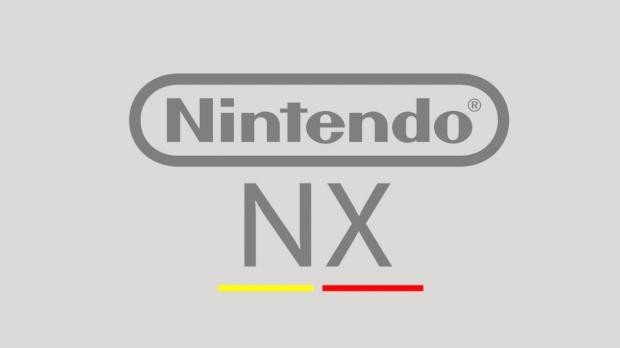 "In terms of NX, there's an idea that we're working on. That's why we can't share anything at this point, and I don't want to comment on the other companies. If it was just a matter of following advancements in technology, things would be coming out a lot quicker," Shigeru Miyamoto told the Associated Press.
Miyamoto's words echoes those of Nintendo president Tatsumi Kimishima, who said that the NX represents "a new way of thinking" about consoles. But what is this new idea and new way of thinking? Based on tons of past rumors, patents, and insider info, we've been able to take a lot of the mystery out of the NX, especially its unique features.
The Nintendo NX could be a symbiosis between all gaming mediums, from mobile phones and tablets to PCs, as well as legacy Nintendo hardware. We might even see the NX act as a hub that streams games to all connected platforms--smartphones, tablets, PC, Wii U and 3DS. Microsoft has taken this kind of unified approach with its Windows 10 and Xbox synergy, but Nintendo's NX could push it even further with a total spectrum that's not just limited to the Windows 10 OS.
Nintendo is expected to unveil the NX console in its entirety later this year, likely at Gamescom in August or Tokyo Game Show in September.
Check below for a huge list of everything we know about the Nintendo NX so far.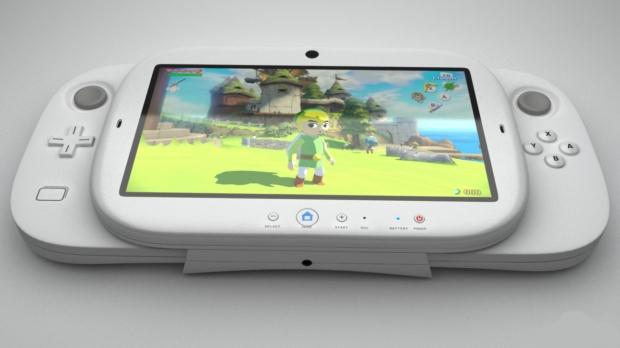 Everything we know about the Nintendo NX so far:
Related Tags