Artificial Intelligence News - Page 4
The latest and most important Artificial Intelligence news - Page 4.
While it might seem that seeing a cosmic level collision such as a galaxy hitting head-on with another galaxy would be hard to miss, astronomers have found and easier way to minimize missing such an event.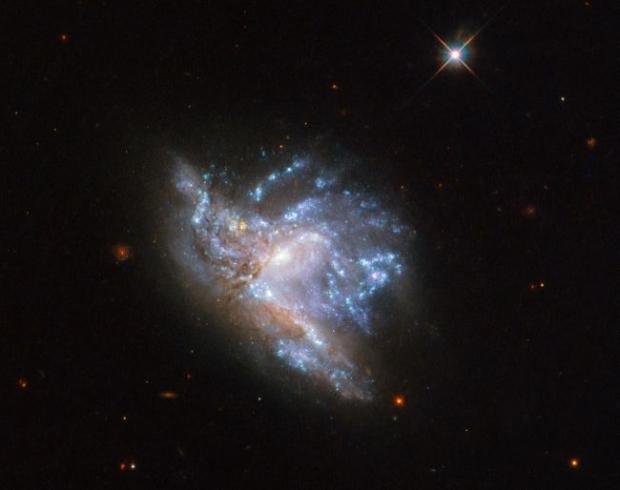 Astronomers have trouble defining which galaxies were a result of a past collision and which are just super-bright distant galaxies from the early universe. To assist with this task, astronomers have created an AI system that has been fed 1 million fake Hubble Space Telescope and James Webb Space Telescope images to help differentiate between galatic collisions and blurry super-bright star forming galaxies.
While the AI was being fed this data, astronomers already knew which ones where which, despite all images looking extremely similar at first glance. From this process astronomers managed to train the AI program to correctly differentiate between the two desired outcomes. The astronomers do say that for the system to be more accurate they must input more data from all different types/aged galaxies, this will enable wider range of detection for the AI to work with.
Continue reading: Astronomers teach an AI to find cosmic collisions and ancient galaxies (full post)
Instagram has changed the game today as users can now flag any 'false content' that they see on the platform. These flags will go back to an artificial intelligence system that will use the information to spot more false content.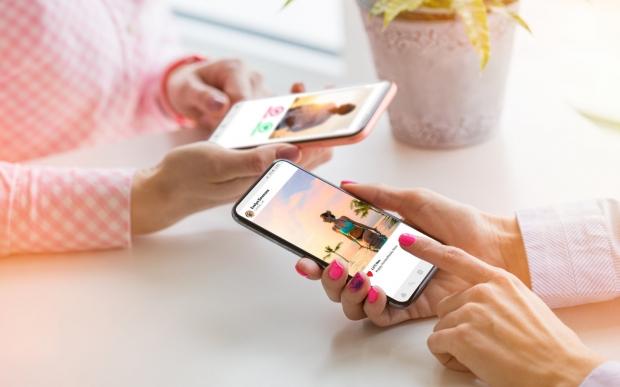 Instagram will also be tracking the flagged information and depending on a range of different "signals" such as the posts age, engagement, the account holders previous behavior, Instagram will determine whether or not the flagged post should be reviewed by third-party fact checkers. To flag false content, Instagram users can simply press on the three dots at the top right hand corner of the Instagram post, once the dots are press they can select "it's inappropriate" and then choose "false information".
It should be noted that if a post is discovered to be false that it won't be removed from the platform and the uploader won't be notified of the discovery. Instead, the post will be "downplayed" on the 'Explorer' tab and its hash-tagged pages. Instagram's third-party 'fact checkers' are the same ones that Facebook use, 'Full Fact' who recently spoke out saying that Facebook's fact checking algorithms need work.
Continue reading: Instagram users flagging 'fake news' feeds an ever-growing Facebook AI (full post)