More than 5 million people are paying for Snapchat's premium subscription service, indicating a growing number of Snapchat+ subscribers.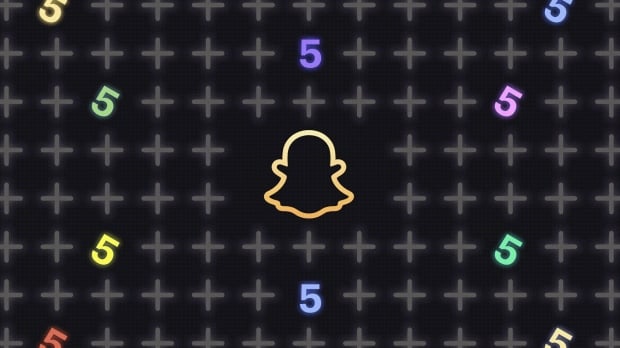 A new report from TechCrunch that cites Snapchat's announcement reveals that the popular app has signed on more than 5 million users to its premium subscription service designed for power users. The total number of users on Snapchat+ has steadily grown from 3 million users in mid-April to 4 million users in late June and now 5 million in September.
For those that don't know, Snapchat+ offers a range of features such as custom app themes, unique app icons, options to pin best friends, and tools to improve Stories and the ability to see who rewatched them. There are other features that may have attracted a new swath of users, such as Snapchat's AI chatbot Dreams. However, it's likely many new Snapchat+ subscribers came from Version's subscriptions store +Play.
Comparatively, Elon Musk's social media platform, formerly called Twitter, now called X, recently reached 1 million paying subscribers of its premium service, according to researcher Travis Brown.