NASA originally scheduled Mars samples return to Earth in 2026, but independent review boards that looked over NASA's plans have found critical flaws in the space agency's methodology.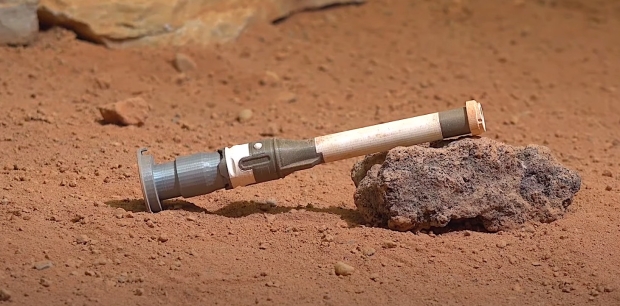 These flaws have led NASA to delay moving the Mars Sample Return mission to its next stage of development, which will further push out the date for Martian samples arriving back on Earth. The new report was released on September 21 and found that there was a "near zero probability" that the two critical components of the Mars Sample Return mission; the sample retrieval lander and Earth return orbital, will be ready for launch by 2027/2028, as NASA currently projects.
Additionally, the report concluded that NASA's budget for the entire sample return mission is grossly underestimated and will fall between $8 billion and $11 billion, which is significantly more than what an independent review board reported in 2020 - $3.8 billion to $4.4 billion. The solution would be to move the launch times of the lander and orbiter to 2030, which would cost an additional $1 billion from 2025 to 2028, further hamstringing NASA's already tight budget.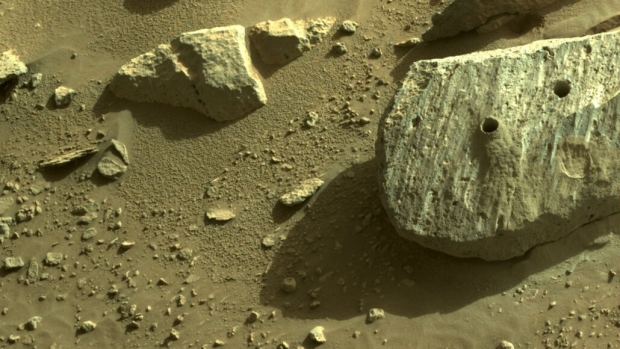 "Mars Sample Return (MSR) was established with unrealistic budget and schedule expectations from the beginning," the report stated. "As a result, there is currently no credible, congruent technical, nor properly margined schedule, cost, and technical baseline that can be accomplished with the likely available funding."
Despite the scheduling and budget discrepancies, the independent review board has endorsed the Mars Sample Return mission and put emphasis on the scientific value of the samples currently stored in the belly of the Mars rover named Perseverance.