Google DeepMind has created a new AI system that is capable of detecting genetic mutations that may lead to diseases.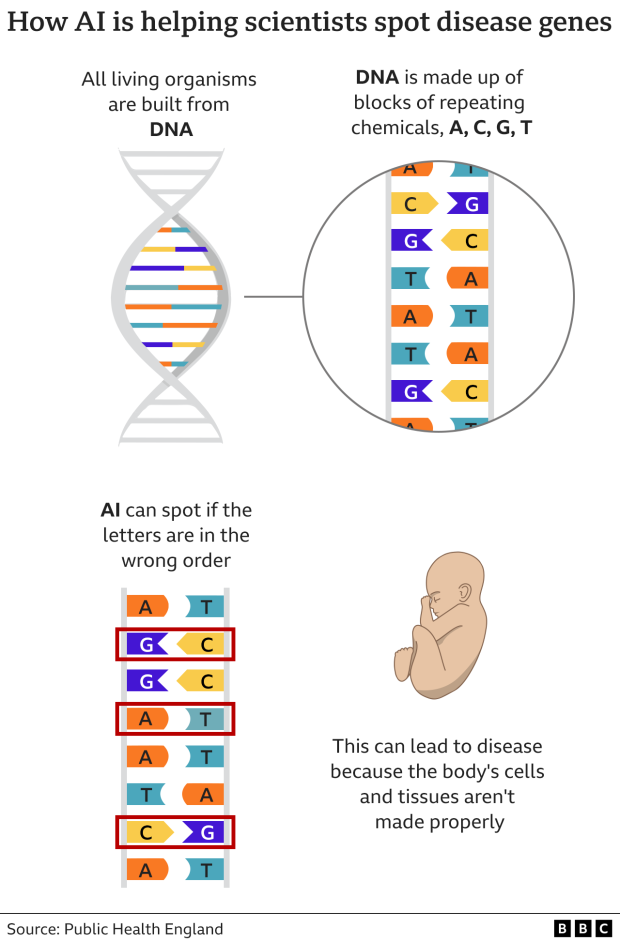 A new study published in the journal Science details a new AI model called AlphaMissense, which is an improvement on the AI model AlphaFold that DeepMind announced it achieved in 2020. As you can probably imagine, this AI model has been "fine-tuned" with genetic data from humans and primates, giving it its ability to detect what is called "missense" mutations, which are mutations that occur within a single letter of the DNA code.
Notably, these missense mutations can lead to illnesses such as cell anemia, cystic fibrosis, and cancer, but currently, levels of genetic disease hunters have only identified 0.1 percent of missense genes as good or bad. DeepMind's AI tool has now identified 71 million missense mutations, and of those has been able to classify 89% of the total variants as "either likely benign or likely pathogenic." This AI data has been released to the wider public in an effort to assist physicians around the world.
However, not everyone is ecstatic about Google's recent announcement, with Ben Lehner, a senior group leader in human genetics at the UK's Wellcome Sanger Institute, said to The Guardian, "One concern about the DeepMind model is that it is extremely complicated. A model like this may turn out to be more complicated than the biology it is trying to predict. It's humbling to realize that we may never be able to understand how these models actually work. Is this a problem?"
He added, "It may not be for some applications, but will doctors be comfortable making decisions about patients that they don't understand and can't explain?"
Despite this criticism, Lehner recognized what Google has achieved with this technology, which is identifying missense gene mutations. The DeepMind model "does a good job of predicting what is broken," and "knowing what is broken is a good first step." You "also need to know how something is broken if you want to fix it."