Netflix has released a new trailer on its YouTube channel, revealing the first trailer for an upcoming David Fincher-directed crime thriller called "THE KILLER".
David Fincher has been planning on adapting The Killer into a feature-length film since 2007, which is based on the graphic novel of the same name written by Alexis Nolent. The movie premiered at the Venice International Film Festival over the weekend and showcased Michael Fassbender as the assassin who is battling his employers and himself on an international manhunt following an attempted assassination.
The trailer is very fast-paced, exponentially growing in speed and intensity, with Michael Fassbender's character repeating his "rules" to himself, especially "stick to the plan". Other lines from the trailer that give some clues to Fassbender's character are "forbid empathy", "ask yourself what is in it for me", "trust no one", and "this is what it takes to succeed". From this small amount of information, it seems that Fassbender's character is well trained, organized and will be attempting to devolve himself of any humanity in order for his plan to be fulfilled.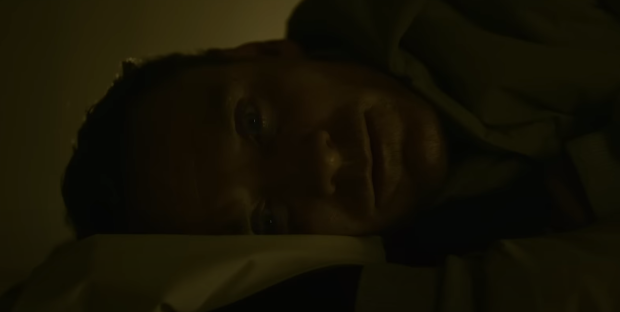 Judging by the aforementioned summary of the main character, we suspect to see an internal battle played out between the character's want for his plan to succeed and normal human traits such as empathy toward others.