The Palo Alto Police Department won't be issuing a fine to Elon Musk for his illegal livestream while driving through Palo Alto on a Friday afternoon.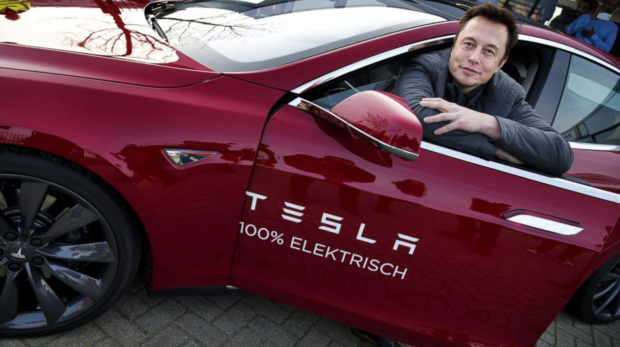 Elon Musk decided to test X's newly improved livestreaming capabilities on Friday afternoon last week, and over the course of the 45-minute livestream, the Tesla CEO revealed he was operating the vehicle while holding his phone. Elon Musk didn't lose control of the vehicle throughout the livestream but was at one stage forced to engage with his Full Self Driving system to stop it from running a red light.
However, these events weren't what caught the attention of many people, it was the fact that Musk was driving while holding his mobile phone, an illegal act under California law. The Verge contacted the Palo Alto Police Department regarding whether Musk will be issued a fine for the offense, and according to their response, Musk won't be fined because a police officer didn't see the act taking place. In the event that Musk was seen by a police officer, he would have been issued an infraction ticket like any other driver.
"Had an officer observed the driver with the phone in their hand, they could have issued the driver an infraction ticket for violating California's handsfree law," writes Palo Alto PD Captain James Reifschneider.
"As no officer witnessed it happening in person at the time of occurrence, though, no ticket is forthcoming," he told The Verge.
The Police Captain further explains there are good reasons why fines aren't issued for offenses that aren't personally seen by police, such as the fact that police officers need to be able to testify in court and report what was witnessed.
"The officer needs to be prepared to testify in court about what they personally observed (namely, that they saw the phone in the driver's hand)," writes Reifschneider.