MSI has released a new BIOS update for its AM5 motherboards, ushering in a new "High Efficiency" mode that gives gamers a performance boost of 12%.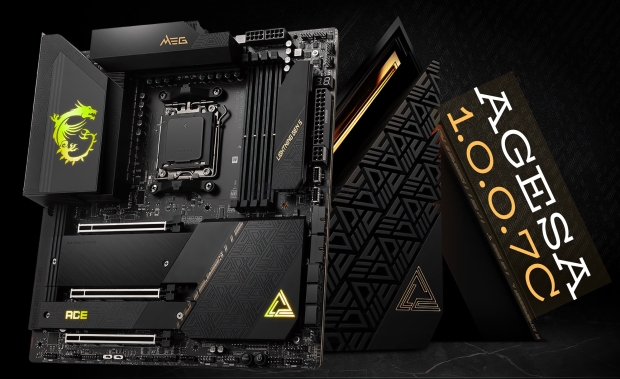 The new AGESA 1.0.0.7c BIOS update gives support for higher frequency DDR5 memory modules, while simulatenously fixing some issues that were discovered in older version of the firmware. According to a report by WCCFTech, MSI's newest BIOS update adds "High Efficiency" mode, which is a new feature that brings in optimizations through pre-configured memory profiles for popular modules.
These pre-configured memory profiles offer high bandwidth and lower latency through their optimizations, specifically through tweaks of the DDR5 DRAM timings and Memory Timing Presets. Users are able to select between each of the memory timing presets, which are; Tightest, Tighter, Balance, and Relax. If you are interested in seeing testing results for the new BIOS update, check out this link here.