A USB hub is a PC's best friend as it expands the PC's connection capabilities and, in most cases, makes connecting USB drives, SD cards, monitors, and everything much easier. Especially if your PC is located far away from where you are sitting and you have an extension cord paired with the hub, or if you are on the go with a laptop that doesn't have the inbuilt connectivity to achieve what you want to get done efficiently.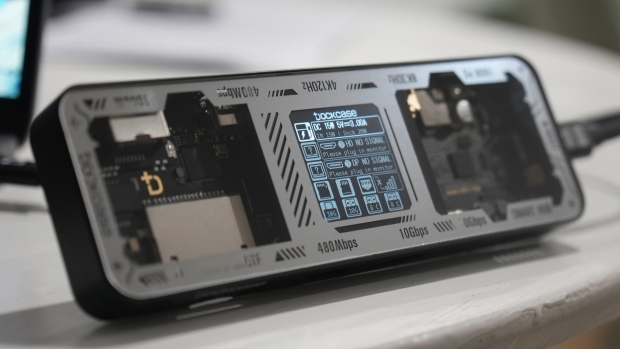 Introducing Dockcase's Smart USB-C hub Explorer Edition, a 10-in-1 USB-C hub that comes with a tonne of powerful connectivity and gorgeous aesthetics. Personally, I'm a massive fan of bare circuit boards, and Dockcase has designed a new USB-C hub based around that visual, as the Explorer Edition features two clear panels showcasing the dock's juicy internals.
If that doesn't tickle your fancy, and all you care about is performance, the Explorer Edition doesn't let you down there as Dockcase has packed this relatively small device with all the connectivity you will need for pulling video files from SD card, ripping images from a micro SD card, fast transfer speeds over USB-C and USB-A ports, display connectivity with 4K 120Hz and 8K 30Hz support through DisplayPort and HDMI. Perhaps you are after fast charging, Dockcase's Explorer Edition is outfitted with 100W PD charging and comes equipped with 3x USB-C ports.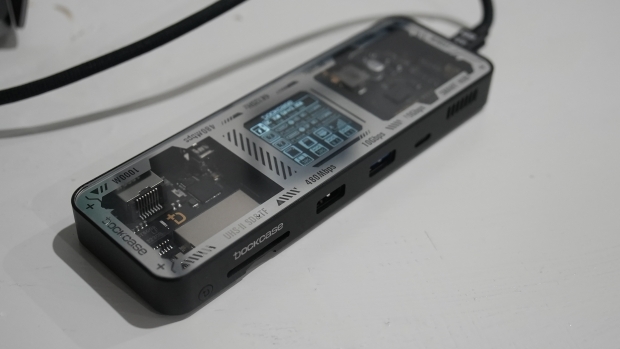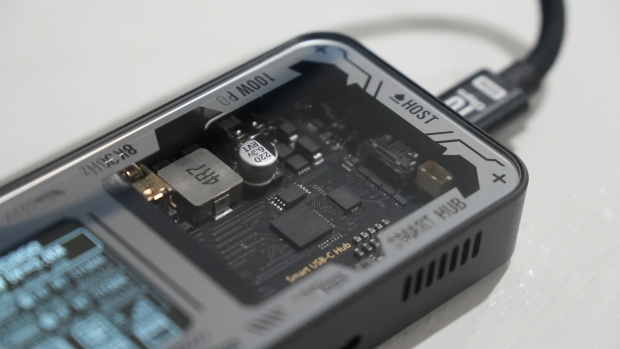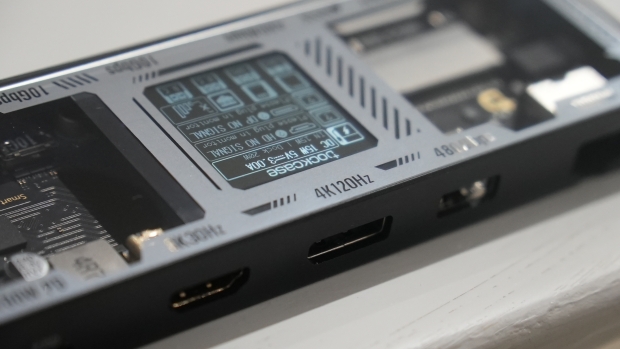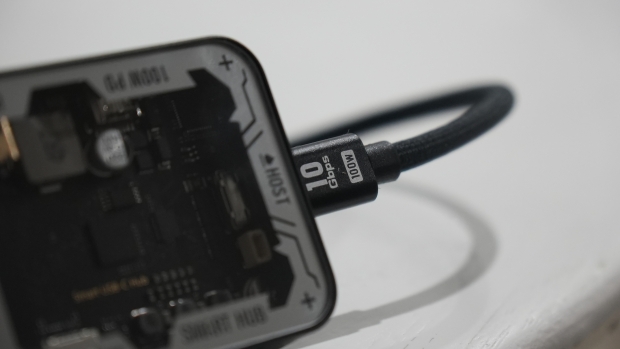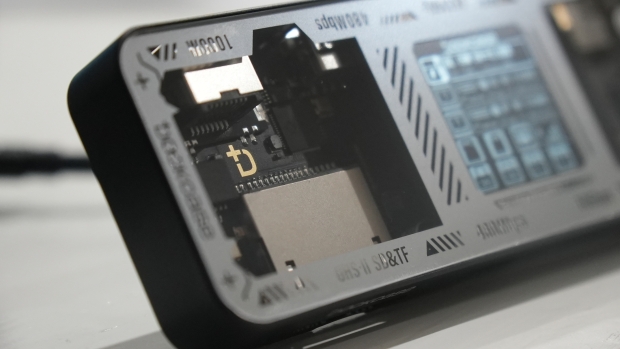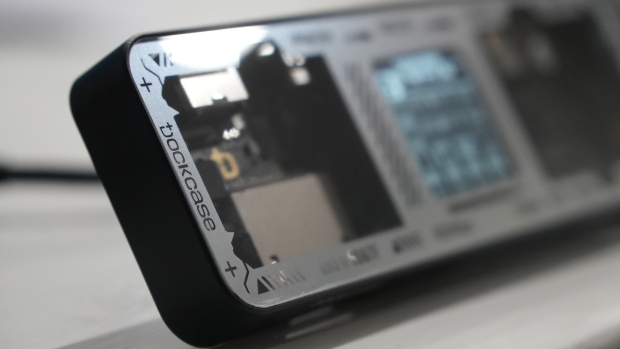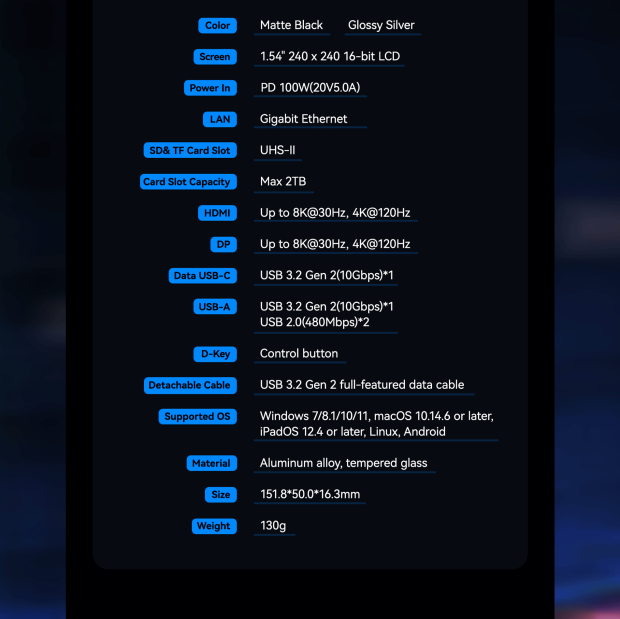 If you are interested in reading more about the Dockcase 10-in-1 USB-C hub Explorer Edition, check out this link here.